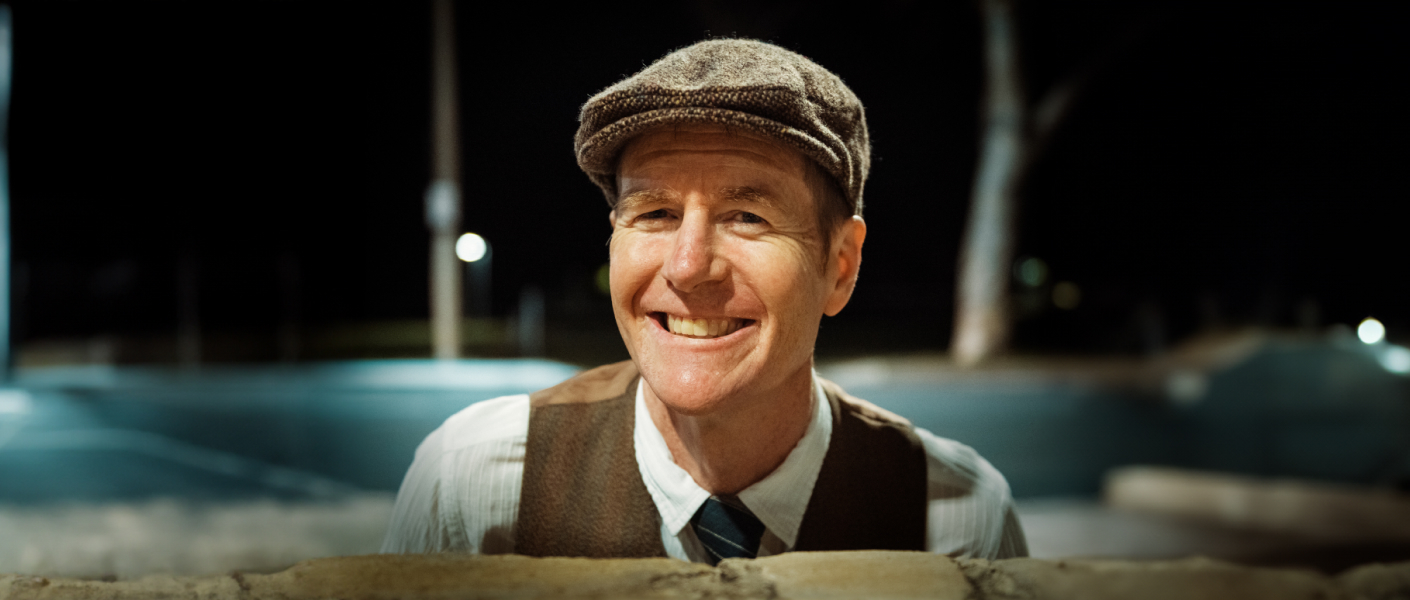 You are here
Live
Fred Smith - Look Album Launch
The Canberra CD Launch of 'Look', the new album from acclaimed Australian singer-songwriter, Fred Smith, Folk Alliance Australia 2022 "Solo Artist of The Year".
Although many of the songs were written at a time when Fred was working in Afghanistan, he describes this recording as "a collection of songs that are not about Afghanistan".
They are about the stuff of our lives and the world we live in: the speed of modern life, love, isolation, and the internet in a world that seems to be lurching forward by a rolling series of crises.
This new album offers a warm blend of mirth and meaning, with a squiggly line of the absurd running through it. Absurdity being the only sensible response to being human!
"Fred Smith is simply the best folk/country musician working in this country... Beyond writing some of the finest songs about Australians at war, he has created a repertoire that is wry, literate, witty, powerfully emotional and insightful." - Bruce Elder, SMH
"Fred Smith is an Australian national treasure. Diplomat, philosopher, poet and raconteur his songs reverberate with the prophetic voice of humanity." - Peter Wilkins, Canberra Critics Circle
Socials
Street One | Reserved | Duration 120 minutes including interval
Click here for information on COVID 19 venue safety.
More information
The Street Presents 
Fred Smith 
Look Album Launch 
Saturday 25 November, 7:30pm
Tickets: $49