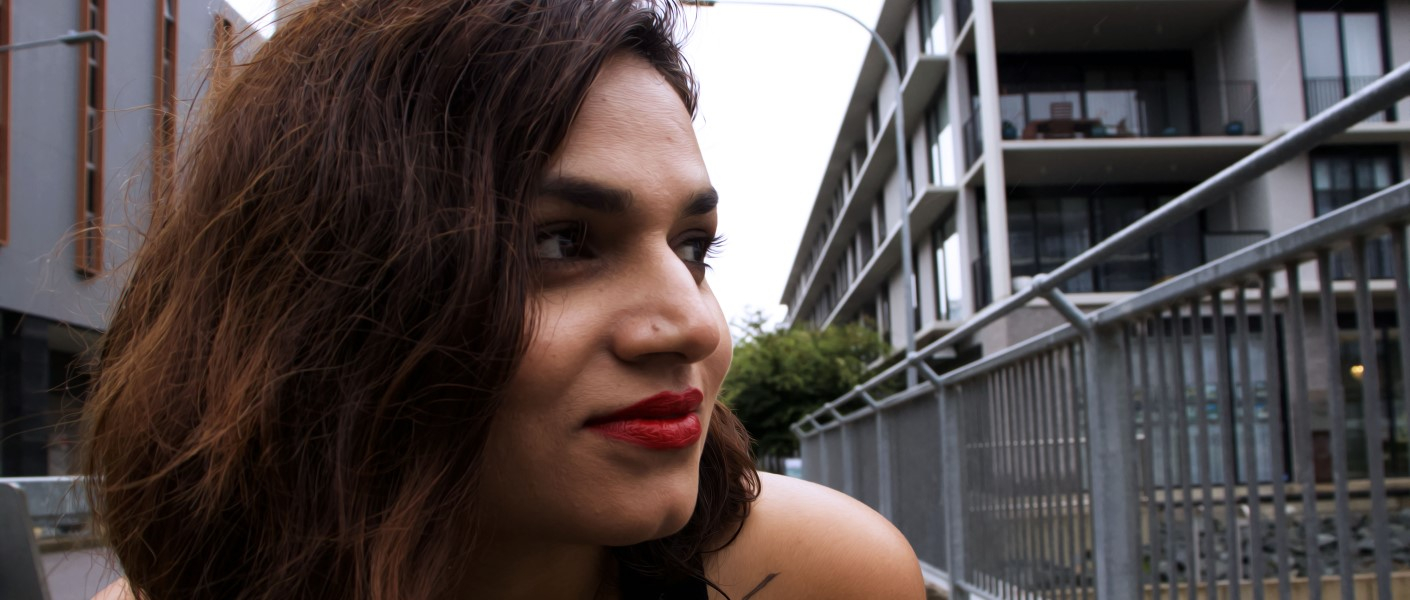 You are here
Live
Funkaars
Australian Indian Classical Jazz Fusion
Funkaars, meaning 'Artists' फनकार in Indian language, create an exciting experience of Eastern and Western culture fusing Indian classical music based on Hindustani Indian ragas with jazz mash-ups and the flavour of Bollywood. 
 
Newly formed and based in Canberra, the seven-piece band play a range of instruments from dobro to saxophone to tabla curating an expressive sound world with vocals in English and Indian languages. Led by Mumbai-born Karisha Shah, original songs are sung in the style of poetic Ghazals and melodic Hindsutani vocal music Bandish. Funkaars add peppy Bollywood jazz covers mashed up with American jazz, Indian and middle Eastern folk music with classical, cultural and spiritual influences. 
 
Lyrics in Hindi, Punjabi, Urdu, and Marwadi are translated by Karisha on stage adding to the audience's cultural experience and insights. From performing in her homeland of India to Florida where she was awarded Voice of Florida in 2008 and California, Karisha now hooks up with a diverse mix of talented musicians in Canberra who recently performed together at the National Multicultural Festival. Her music speaks to the issues of women today and romantic relationships in our lives. 
 
Bringing the beauty of the vast Indian subcontinent culture and spiritually through fusion music, join Funkaars for an experience that is haunting, unique, energetic and enlightening. 
Read More: Street Talk
Band
Lead vocals: Karisha Shah 
Tabla: Adnan Isaac
Drums/ Linn instrument: Kyle Kirkpatrick
Saxophone/ Flute/ Dobro: Callum Richens  
Double Bass/ Banjo: John Taylor
Keys: Kian Shayan
Electric Guitar/ Mandolin: Col Bernau
Socials
Street One | Reserved | Duration 120 minutes including interval
Click here for information on COVID 19 venue safety.
More information
The Street Present 
Funkaars 
Australian Indian Classical Jazz Fusion
Satuday 22 July, 7:30pm
Tickets: $35