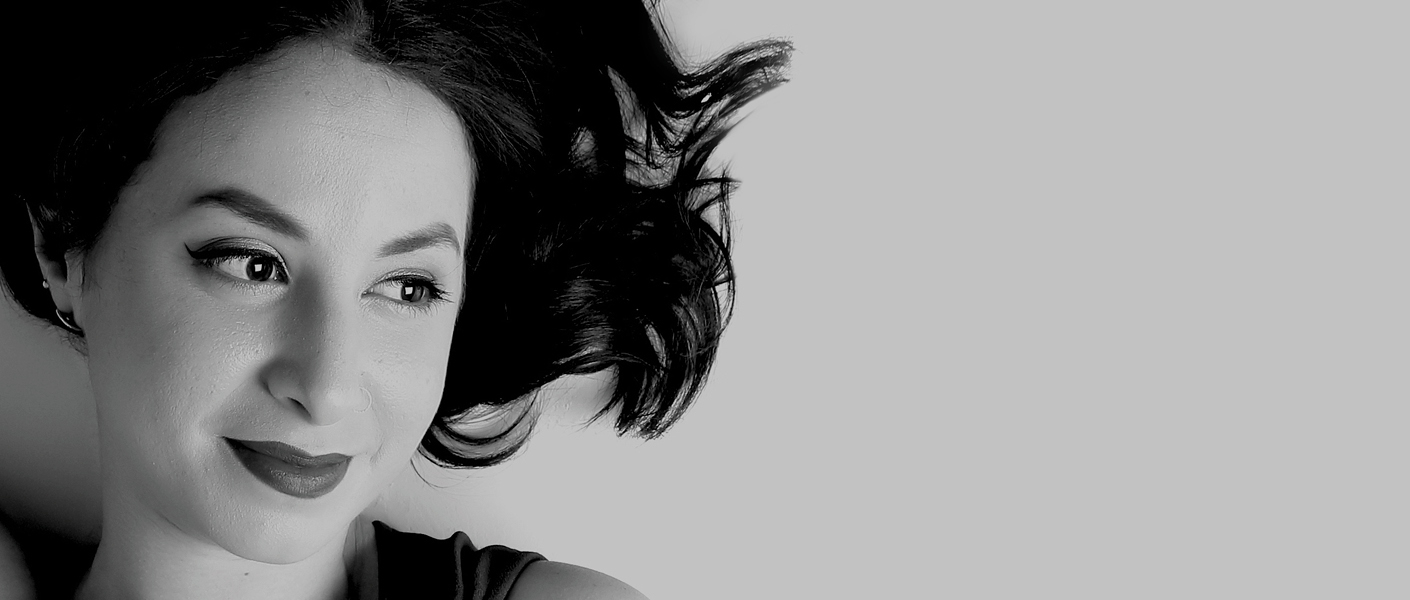 You are here
Live
Hayat Selim: Mirage
Western cinematic sound + Arabic and world music influences + Voice 
Direct from her London base, Hayat Selim, in her only Australian appearance, is accompanied by collaborative pianist Dianna Nixon in an evening of powerful emotive expression. Hayat is an Egyptian composer, singer-songwriter and voice artist, with a Masters in Screen Composition from the Royal College of Music. 
Hayat sings in Arabic, English, ancient Egyptian, Spanish, Italian and old Irish language, bringing a focus to cross-culturalism, inclusion and diversity. Performing her own originals as well as arrangements of iconic soundtrack material, Hayat's vocal skills span Arabic singing, classical western training, and contemporary styles. The palette of hybrid genres and styles are a taster of the type of music that will potentially be used in the writing of the musical Camelia. 
Hayat was profiled in Women in Gaming: 100 Professionals of Play for her work in the Indie gaming industry in Egypt, and her soundtrack The Great Red Spot was broadcast on BBC 3 Radio's Late Junction show for the 50th anniversary of Apollo 11. Hayat's original song, Mirage, was nominated in the Best Song category, Jerry Goldsmith Awards. 
You will hear Hayat's stunning voice on Age of Empires IV, Chivalry 2 and vocals on Lorne Balfe's score for the Ralph Fiennes/Jessica Chastain film, The Forgiven. Recent compositions include for historical venues in Egypt and scoring her first upcoming TV series to be announced end of 2023. 
Q and A
After interval, Dianna Nixon becomes the host for a chat with Hayat. Deep diving into her work they will discuss the music theatre project Camelia and the team of creatives being brought together to create it.  Learn how Hayat is navigating a career in the world of cinema and media composition, what she brings to telling the story of Camelia, why such stories matter, and particularly, why diversity and authenticity matters.
An exhilarating and compelling  performance event.
Socials
Musical Theatre Projects Ltd Camelia
Street One | Reserved | Duration 110 minutes including Q&A
Click here for information on COVID 19 venue safety.
Music @ The Street / Mirage from The Street Theatre on Vimeo.
More information
From Music Theatre Projects Ltd
The Street Presents 
Mirage 
Thursday 16 February, 7:30pm
Tickets
Standard: $45
Concession: $42
Group4+: $39
Student: $35
A partnership event with the NMF