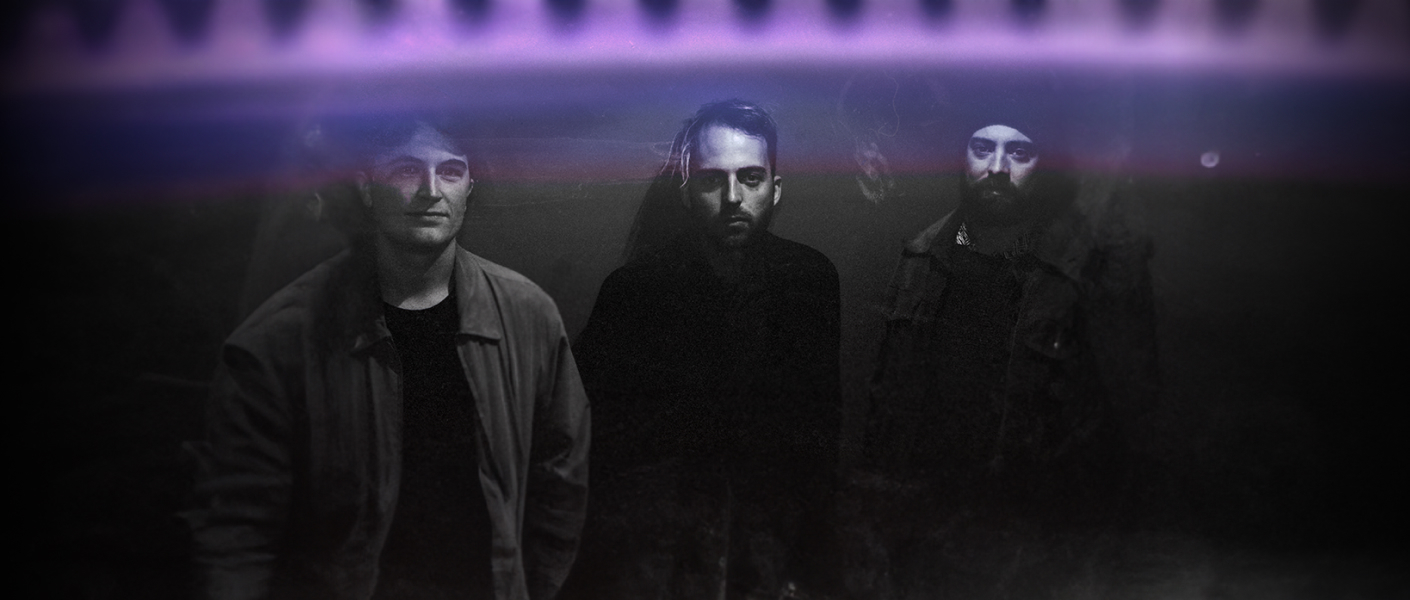 You are here
Live
Hekka
HEKKA is an innovative trio led by 2019 Freedman Jazz Fellow Novak Manojlovic. Marrying the live intensity and virtuosity of the piano trio with a vibrant electronic approach, the band traverse's song forms, loops, pulses and improvisations to assert themselves as one of the most exciting groups to emerge from Sydney in many years.
Drawing from their collective love of electronic, jazz, classical and rock music, the trio moves effortlessly across anthemic melodies to meditative landscapes, generating a sound which is iconoclastic and unpredictable. While curiosity and exploration inform the aesthetic, songs remain pre-eminent. Beauty is in the clarity, and communication is always key.
The tour will support the release of their debut LP titled 'Everywhere I Go My Body Goes With Me' to be released July 2023.
"To my mind Manojlovic possesses a special gift: the witchery that snatches music from silence, just as an alchemist conjures precious gold from dull lead." -  Phillip Pogson – 'Loudmouth'
"HEKKA…was thrillingly distinctive. This trio's improvising language is all its own." - Sydney Morning Herald
Band
Novak Manojlovic: Piano /FX
Jacques Emery: Bass
Tully Ryan: Percussion
Socials
Street Two | Unreserved | Duration 60 minutes
Click here for information on COVID 19 venue safety.
More information
The Street Presents 
Hekka 
Everywhere I Go My Body Goes With Me Album Launch 
Thursday 6 July, 7pm
Tickets
Standard: $25
Concession: $20