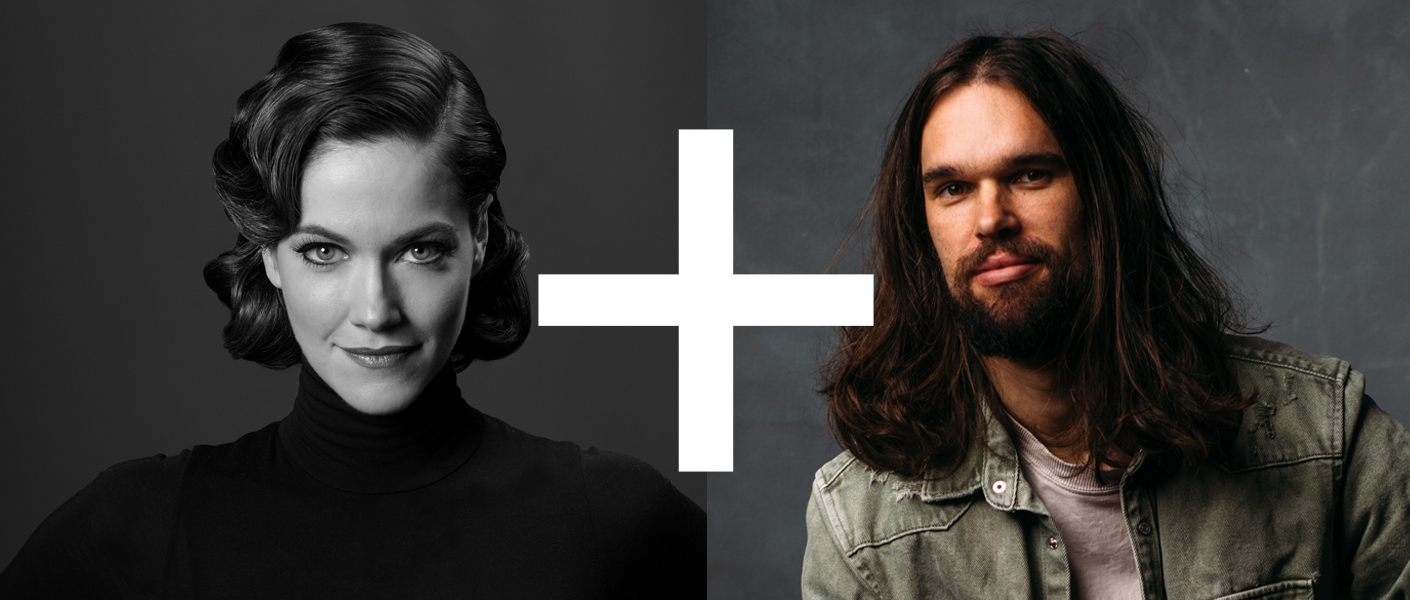 You are here
Live
Hetty Kate + Creswick
Hetty Kate and Creswick (f.k.a Liam Budge) join forces for an unforgettable double bill, combining their artistry in an evening of Jazz. These two charismatic critically acclaimed vocalists have performed at clubs and festivals from New York to Paris.
From technically gifted Hetty Kate's sublime approach to Swing Standards, to Creswick's modern approach to Jazz and Pop, these two masterful and contrasting vocalists are sure to delight.
Drawing from his newest creative works, the mellow textured sound of Creswick will present original compositions of stories of Fatherhood - told by local Canberra fathers.
Now based in Paris and on tour for the first time since 2019, swing-style singer Hetty Kate will share sparkling classics and curiosities from her recent album releases and The Great American Songbook.
Both vocalists will be supported by two brilliant rhythm sections for this unique concert at the Street Theatre. Expect a warm and unforgettable winter night of jazz and storytelling.
"A stage presence only matched by the clarity of her voice" James Morrison (AU)
Line Ups
Hetty Kate - Voice
James Sherlock - Guitar
John Harkins - Piano
Brendan Clarke - Double Bass
Nick McBride - Drums
--
Creswick (F.K.A Liam Budge) - Voice
Pete Campion - Drums
Chris Pound - Bass 
Steve Barry - Keys
Victor Rufus - Guitar
Socials
Hetty Kate
Hetty Kate's Website
YouTube
Facebook
Instagram
Creswick
Street One | Reserved | Duration 140 Minutes with Interval
Click here for information on COVID 19 venue safety. 
More information
The Street Presents 
Hetty Kate + Creswick (F.K.A Liam Budge)
Double Bill of Vocal Jazz Artistry
Saturday 6 August
Hetty Kate 8pm
Creswick (F.K.A Liam Budge) 9:20pm
This performance is supported by the Commonwealth Government's Live Music Australia Fund and MusicACT.
Tickets
Standard: $35.00
Concession: $32.00 
Group 4+: $30.00
Student: $25.00