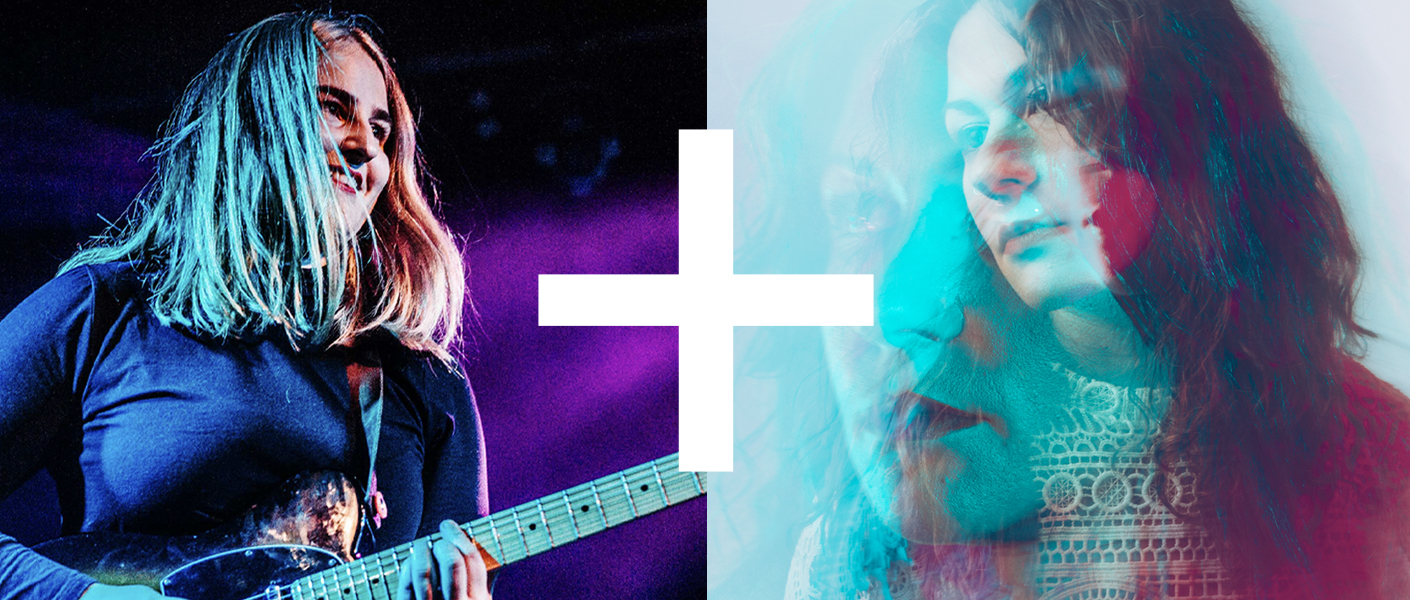 You are here
Live
Hilary Geddes Parkside + Claire Cross Into Light
In this special event programmed just for Canberra we introduce two award-winning new generation jazz leaders and powerhouse women Claire Cross and Hilary Geddes, and their strikingly distinctive music projects 'Into Light' and 'Parkside' 
Sound sculptors creating sonic worlds of their own they draw upon a wide range of artistic and musical influences and a commitment to the role of place in listening and performance that will leave you inspired by what is happening in music now.
Recipient of Australia's most prestigious jazz award in 2021, The Freedman Jazz Fellowship, Hilary Geddes leads a quartet comprised of Sydney's new generation of jazz stars. Her quartet is beautifully synchronized to create unique sonic landscapes and expansive and uplifting music that's reminiscent of the great Bill Frissell – with an elemental Australian flavor. Her debut album Parkside was released in 2021 with ABC Jazz as part of the ABC Jazz Scholarship, bringing young Australian voices to the wider public
Bringing together some of Melbourne's most exciting improvisers including Freedman Fellowship nominee Flora Carbo (saxophone/bass clarinet) and trombonist Jordan Murray, Claire Cross presents her latest project 'Into Light', a darkly-hued, immersive suite exploring the theme of hope and the complexities of struggle. With swells of lush textures interwoven with improvisation and delicate melodies, Into Light is inspired by ambient-chamber ensemble works, with a subtle jazz sensibility.
"Hilary Geddes is a strikingly distinctive guitarist. Her compositions take in a broad sweep of possibilities" - John Shand, Sydney Morning Herald  
"… Claire Cross, one of the most restless creative people in Melbourne today. As a jazz-and-beyond bassist, she will blow your mind; as a composer and bandleader, she has created a sonic world of her own…" - Nikos Fotakis, australianjazz.net 
Socials
Claire Cross
Hilary Geddes
Street Three | Unreserved | Duration 140 Minutes with Interval
Click here for information on COVID 19 venue safety.
More information
The Street Presents 
Hilary Geddes Parkside + Claire Cross Into Light 
A Double Bill
2 Concerts 1 Ticket price
Saturday 4 June
Hilary Geddes Quartet 7pm 
Claire Cross Sextet 8:30pm
Tickets
Standard: $35.00 
Concession: $33.00
Student: $30.00