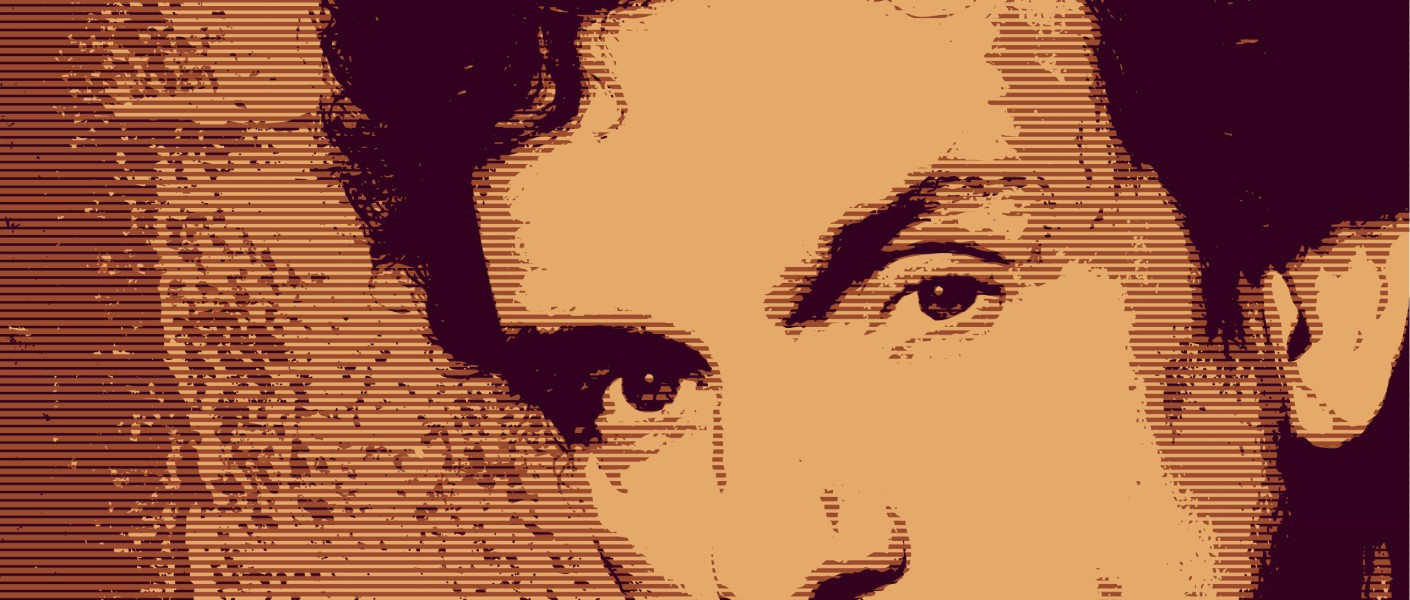 You are here
Ian Moss
"Only once in a blue moon would I try doing a solo show in the old days, and that was with an electric guitar. I thought it would be easy but it wasn't. You have to reappraise the whole thing, play differently, change your solo style. You have to go back to the song, look at what the lyrics are about, find a new way to express them. It's a real challenge, but a rewarding one."
That was Ian Moss circa 2005 as he prepared himself to record and then tour the brilliant 'Six Strings' album.
Six Strings became an instant classic from one of Australia's true rock legends. Recorded at Sydney's Sandringham Hotel with a Maton 808 acoustic guitar, three pick-ups, three microphones, and some of the greatest throat strings this country has ever heard. Cold Chisel greats, platinum solo singles, new songs and relics from Hendrix and Creedence were rendered with an impossibly warm timbre and bluesy lilt that are instantly recognisable, but with a thrilling sense of immediacy.
Still respected as one of Australia's iconic musicians, 5 times ARIA winner Ian Moss delivers an unforgettable live sound - not only as a telling soloist on guitar but especially with his silken voice, ringing with clarity and resonating with pure soul.
Ian's distinctive vocal is the essential signature of his soulful, bluesy muse - as it has been since his first tentative foray into music during the early 1970s.
After a sensational sell out tour in 2015 of the 'Six Strings Classics Tour' and to celebrate the 10th Anniversary of Six Strings, Ian Moss is very happy to announce that he is heading out on a national capital city solo acoustic theatre tour from 26th February to 2nd April 2016.
Ian will be performing all of the classic hits from that renowned 'Six Strings' album as well as the big hitters form his 'Let's All Get Together' and 'Soul on West 53rd' albums. The show will include all the Cold Chisel/Ian Moss classics, performed as only Ian can.
The Six Strings Classic tour will be the perfect intimate setting for audiences to experience the powerfully resonating classic songs of Cold Chisel and Ian Moss.
"Doing these shows remind me time and time again that it's all about how you play. I'm amazed at how much colour and variation and emotion I've been able to get with just voice, guitar and a foot tapping on the floor. Less is more."
Street One - reserved | Duration - 120 minutes incl. interval.
More information
A Street Live Music Presentation