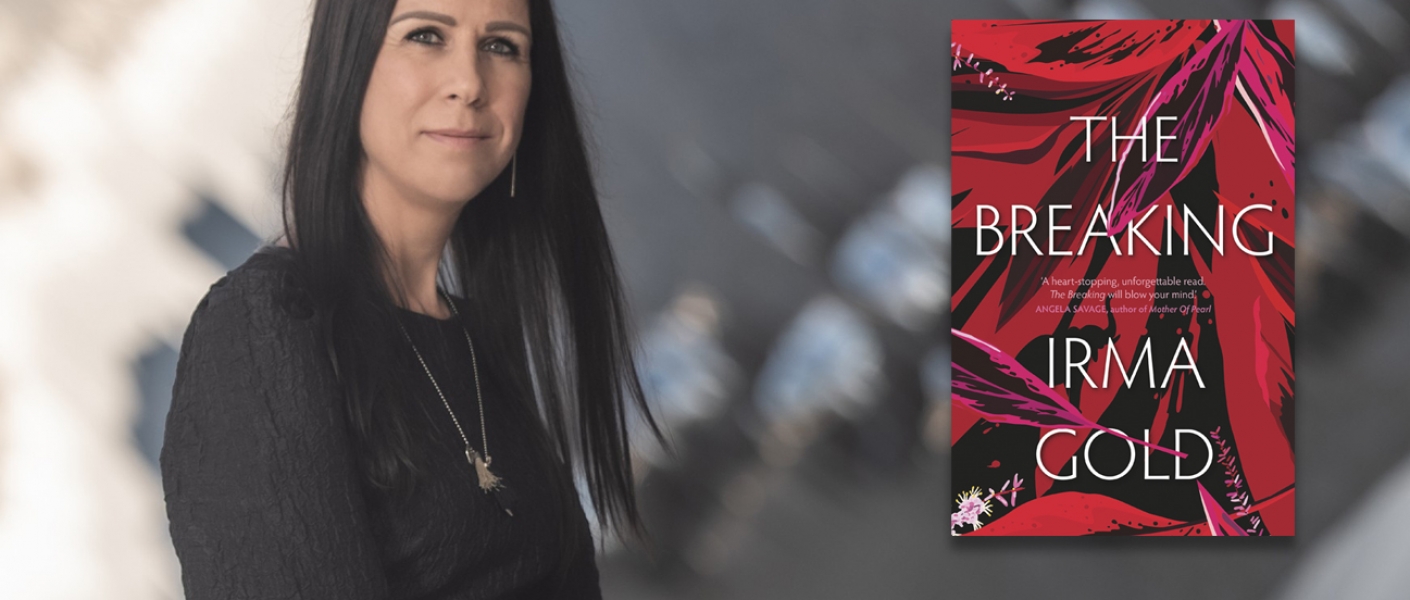 You are here
Irma Gold: The Breaking Book Launch
Join Irma Gold as her debut novel, The Breaking, is launched by bestselling author Karen Viggers. 
Drinks available from the bar. Books available for purchase thanks to Harry Hartog.
This is a free event, but reservations are essential to manage numbers. Please RSVP with name and telephone number via rsvp@thestreet.org.au
About The Breaking
Hannah Bird has just arrived in Thailand. Disoriented and out of her depth, she meets Deven, a fierce and gutsy Australian expat who sweeps her into thrilling adventures rescuing elephants.
As they head deeper and deeper into the fraught world of elephant tourism, their lives become tangled in ways Hannah never imagined. But how far will they go to save a life?
Hannah is about to make a critical decision from which there will be no turning back, with shattering consequences.
The Breaking is an extraordinary debut. Sharply observed and richly vivid, it is an intensely moving story about the magnetic bond between two young women and the enduring cost of animal exploitation. It is at once devastating and exhilarating, and ultimately transformative.
'A heart-stopping, unforgettable read. The Breaking will blow your mind.'
ANGELA SAVAGE, author of Mother of Pearl
Foyer | RSVP | Reduced Capacity Based on 2m square Rule | Check In CBR APP must be used by patrons on Arrival Click here for more information on COVID 19 venue safety.
More information
The Street Presents
Irma Gold
The Breaking
Thursday March 4th 6pm
Free Event: Please RSVP with name and phone number via rsvp@thestreet.org.au