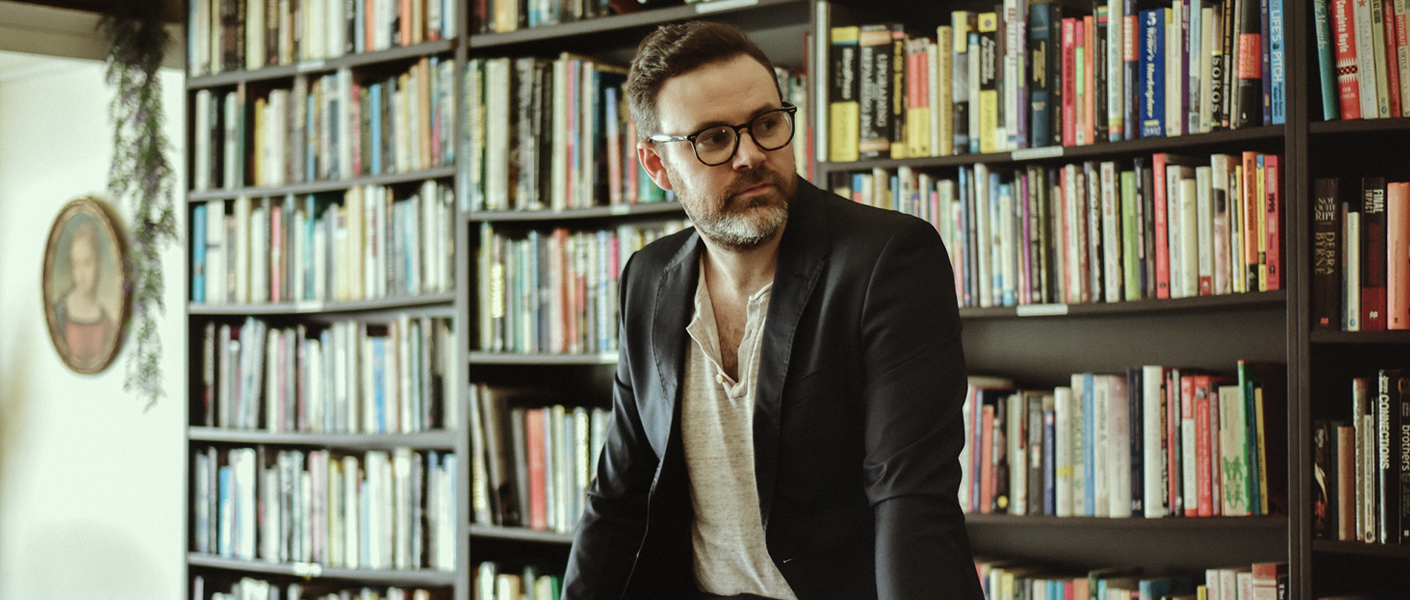 You are here
Live
Jack Carty: Wake to a Bright Morning - Album Launch
Prolific Australian songwriter Jack Carty released his sixth studio album "Wake to a Bright Morning" on March 11 through his own label, Big Door Recordings. He will tour it across Australia in June-July 2022.
"Wake to a Bright Morning" is a collection of songs written and recorded in living rooms, spare rooms, friends' bedrooms, and the odd studio, between London and Brisbane over the past 3 years. It's been a labour of love and inspiration. There were no deadlines, there was no pressure, just Jack (and some talented friends) having fun and making music. Honest, layered, lyrical, emotive, and at times acerbic, "Wake To A Bright Morning" is the most accomplished work to date in a growing catalogue of award-winning gems, spanning indie-folk vignettes to cinematic chamber pop.
Jack has been making, touring and sharing original music since 2010, releasing six full-length studio albums and three EPs in that time, and taking home accolades including an APRA Professional Development Award. His songs have sent him around the world - touring extensively across Australia, The UK, Europe, North America and New Zealand, taking in festivals from Austin to Barcelona. Along the way he's written songs with the likes of Josh Pyke, Dan Wilson, The Once, Katie Noonan and Blair Dunlop, scored a #1 independent album, a Top 40 album, and, built a loyal, grassroots following through great songs and a powerful live show.
Don't miss this chance to see Jack live!
Jack Carty will be supported by Canberra singer songwriter Dana Hassall
Jack's Socials
Dragnet on Spotify Feat. Georgia Mooney
Dana's Socials
Street One | Reserved | Duration 130 Minutes with Interval
Click here for information on COVID 19 venue safety.
More information
The Street Presents
Jack Carty
Wake to a Bright Morning
Album Launch
Tickets: $35
Saturday 23 July, 8pm