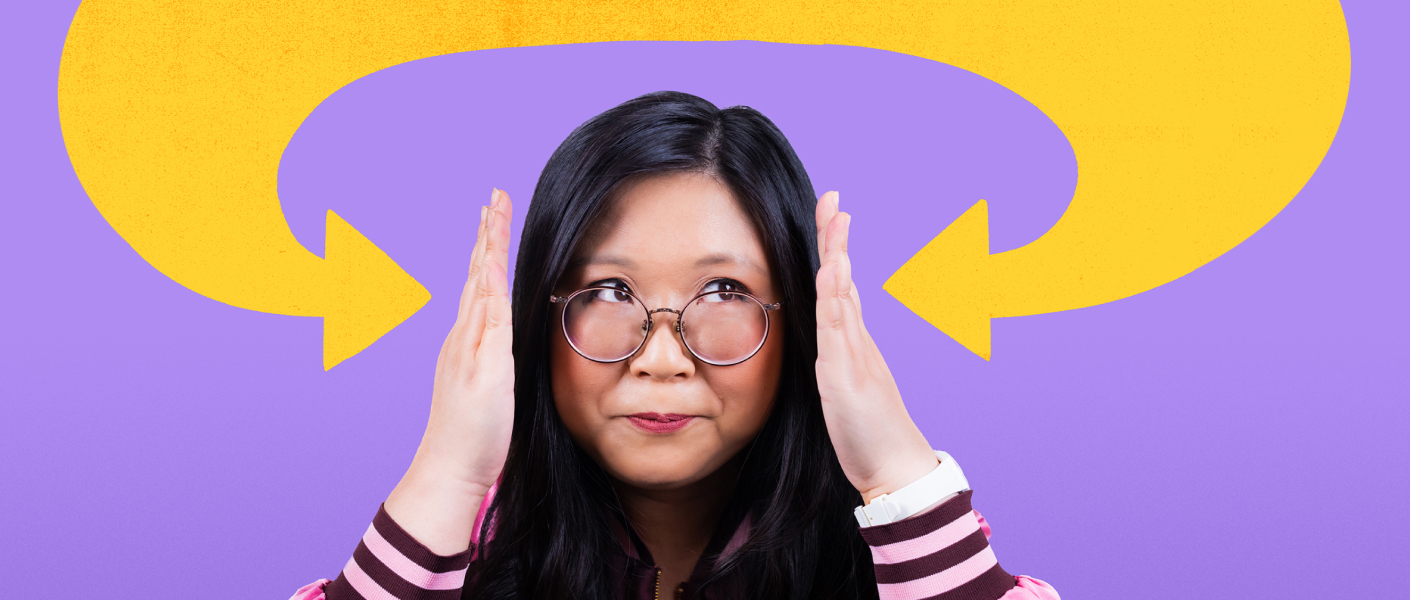 You are here
Live
Jennifer Wong
Has No Peripheral Vision
After sold-out shows in Sydney and Perth, Jennifer Wong is bringing 'Jennifer Wong Has No Peripheral Vision' to The Street Theatre for one night only! Don't miss this new hour of stand-up, which received ★★★★½ in The Age and InDaily. 
Expect observational comedy that's cornea than any other, from "one of Sydney's funniest comedians" (The Guardian), with stories about minds and bodies and the way we see the world. As seen on Chopsticks or Fork? (ABC), The Cook Up (SBS), and Celebrity Letters and Numbers (SBS).
"So help me God, I thought I would actually DIE laughing at Jennifer Wong's story...10/10 for content, technique and pant-wettingness." - Annabel Crabb
"With disarming ease and a talent for misdirection, Wong's routine hits comedy gold time and time again." ★★★★½ The Age
"A quick-flowing hour of self-deprecating, hilariously absurd situational stand-up. There's something deeply moving and human beneath her non-stop humour." ★★★★½ InDaily
"Jennifer Wong talks; raucous laughter ensues." ★★★★ ArtsHub
Socials
Read More: Riotact
Street One | Reserved | Duration 60 minutes
Click here for information on COVID 19 venue safety.
More information
The Street Presents
Jennifer Wong 
Has No Peripheral Vision
Saturday 14 October, 8pm
Tickets
Standard: $30
Concession: $25