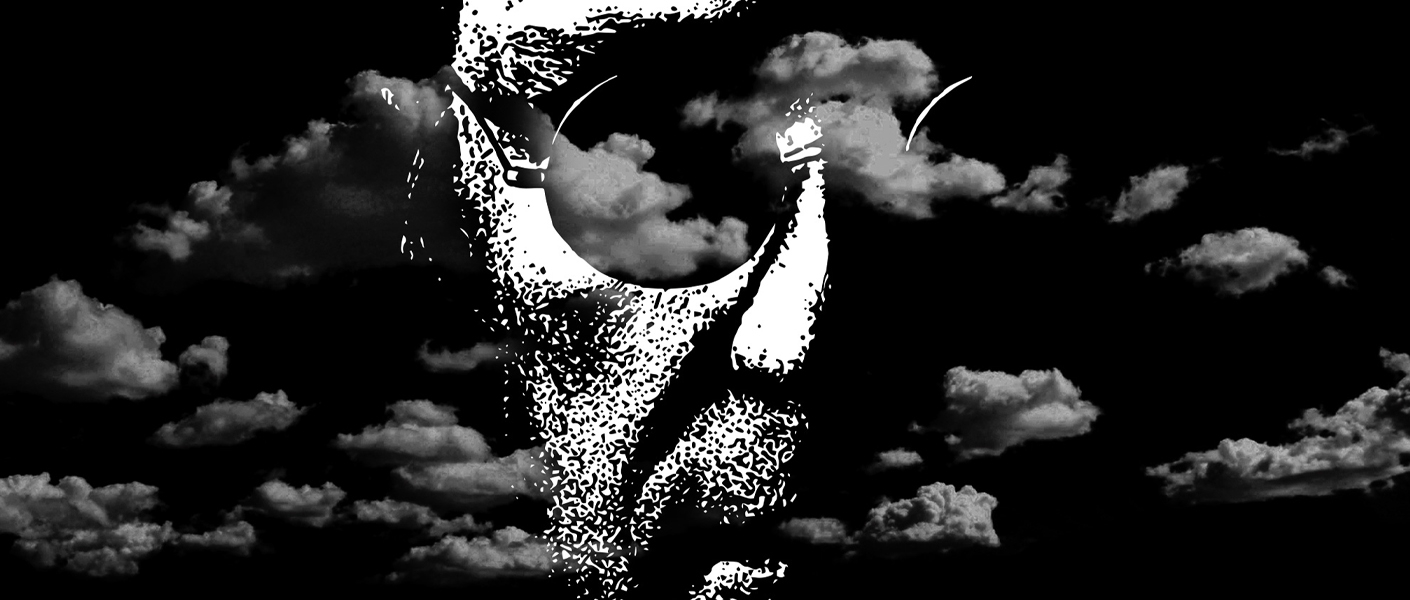 You are here
Live
The John Lennon Song Book In Concert
Celebrating the 50th  anniversary since the release of Imagine - the whole album will be performed live by John Waters and this band - a band that has toured the world performing the songs of John Lennon to great acclaim.
Angry, Wired and Wiry …. A powerfully Recalled Lament …. The Guardian 
A deeply Felt Reflection of The Man. Savour every Minute …The New York Times
Lennon's Spirit Shines Through …..New York Post 
The great response to our recent performances of the new 'Songbook' concept has led to the idea of a tour, marking the anniversary of this iconic album with an entire rendition of it, track by track. Plus rocking on with some favorites from Lennon and the Beatles' amazing catalogue.
Waters and D'Arrietta are enjoying the on-stage freedom that comes from doing a concert of songs where they can perform 'as themselves'.
John Waters says: 
"The 'Glass Onion' show is a different and rather unique category of 'theatrical' style. It is always exciting to do. But this 'Songbook' is a band gig, and a more intimate style of bringing these great songs to people. We do it in our own way, and it gives us a personal contact with our audience, which is such a happy vibe.
It feels like we are all getting together again. For over a year the whole world has had to stop hanging out and socialising, and now that we have the chance, we need something like this. I know I do. 
Exploring some of the lesser-known John Lennon tracks on his solo career albums is always a revelation, and I am loving the process of learning more than you thought you could, with every new move. I'd like to continue doing that, so I can't think of a more appropriate way than celebrating Imagine, and all the things that the famous one-word title conjures up for everyone."
Their Website: http://lennonthroughaglassonion.com/
Their Facebook: Lennon Through a Glass Onion
Street One | Reserved | With COVID 19 restrictions being lifted Street One is now being sold at 100% Capacity.
As physical distancing will not be possible, patrons who feel uncomfortable may wish to reconsider their attendance.
In Line with ACT health guidelines, you must wear a mask inside the theatre & foyer.
Drinking inside? Take a seat. Due to ACT Health regulations, you must be seated while enjoying beverages and food from the bar.
As of Saturday February 12th patron CBR check in is not mandatory in ticketed venues.
Click here for more information on COVID 19 venue safety.
More information
The Street Presents 
The John Lennon Song Book 
In Concert 
Celebrating the 50th Anniversary of the Imagine Album
Friday 18 February 8pm
Tickets $55
The producers of "Lennon Through A Glass Onion" are pleased to present 
John Waters and Stewart D'Arrietta with The Liverpool Band