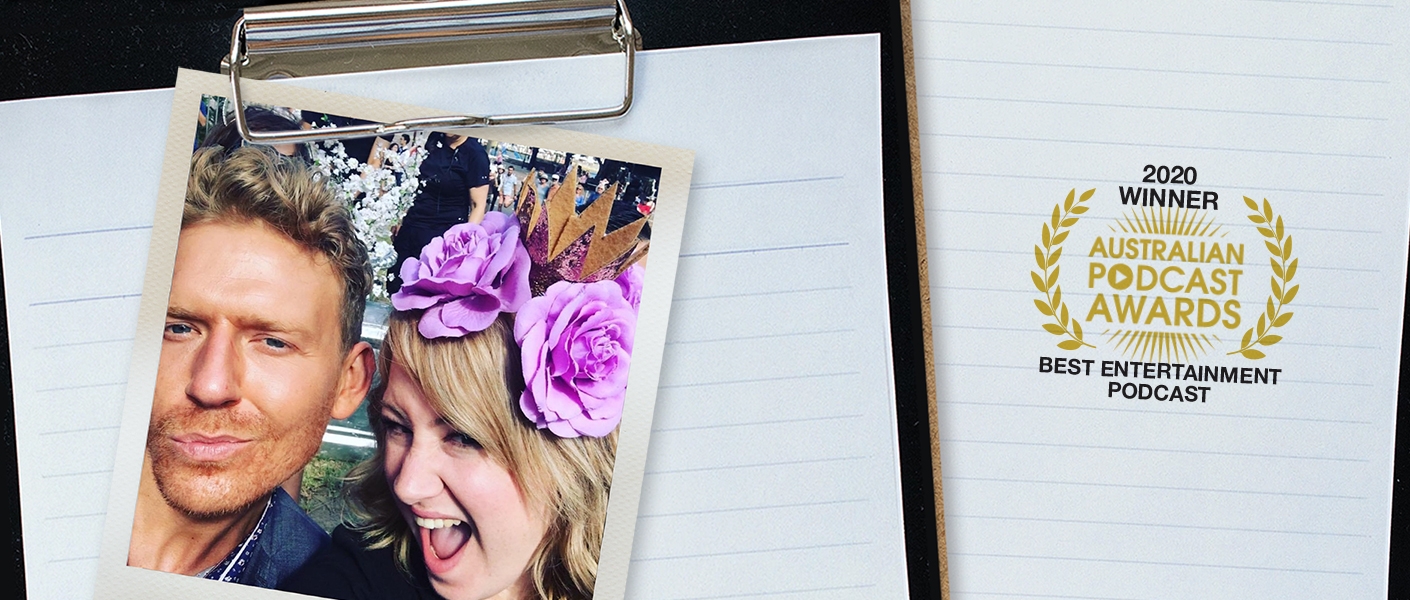 You are here
Live
Just The Gist
Famous scandals, true crime, celeb dramas, conspiracy theories, politics, petty feuds, amazing people throughout history... Rosie Waterland and Jacob Stanley provide hilarious and well-researched commentary without bogging you down in the boring bits in their award-winning podcast. 
You'll get the juiciest, most entertaining details (you know, the ones that will make you look very smart and interesting when you repeat them at a dinner party) when Just The Gist, hits The Street Theatre – live! 
'A genius concept… personable and hilarious.' Pedestrian TV (The Best Podcasts To Binge On Your Next Road Trip)
'I laughed until I cried. Highly recommend!' Australian Financial Review (Seven podcasts that kept lawyers listening)
'Will leave you in stitches and you'll probably learn something new' UNSW (#1 of '5 PODCASTS TO LISTEN TO DURING QUARANTINE')
Rosie Waterland
Just The Gist
Just The Gist Podcast Instagram
More Talent AU
Street One | Reserved | With COVID 19 restrictions being lifted Street One is now being sold at 100% Capacity.
As physical distancing will not be possible, patrons who feel uncomfortable may wish to reconsider their attendance.
 
In Line with ACT health guidelines, you must wear a mask inside the theatre & foyer.
Click here for more information on COVID 19 venue safety.
More information
The Street Presents 
Just The Gist 
Thurday 24 & Friday 25 February, 7pm
Tickets:
$39.90