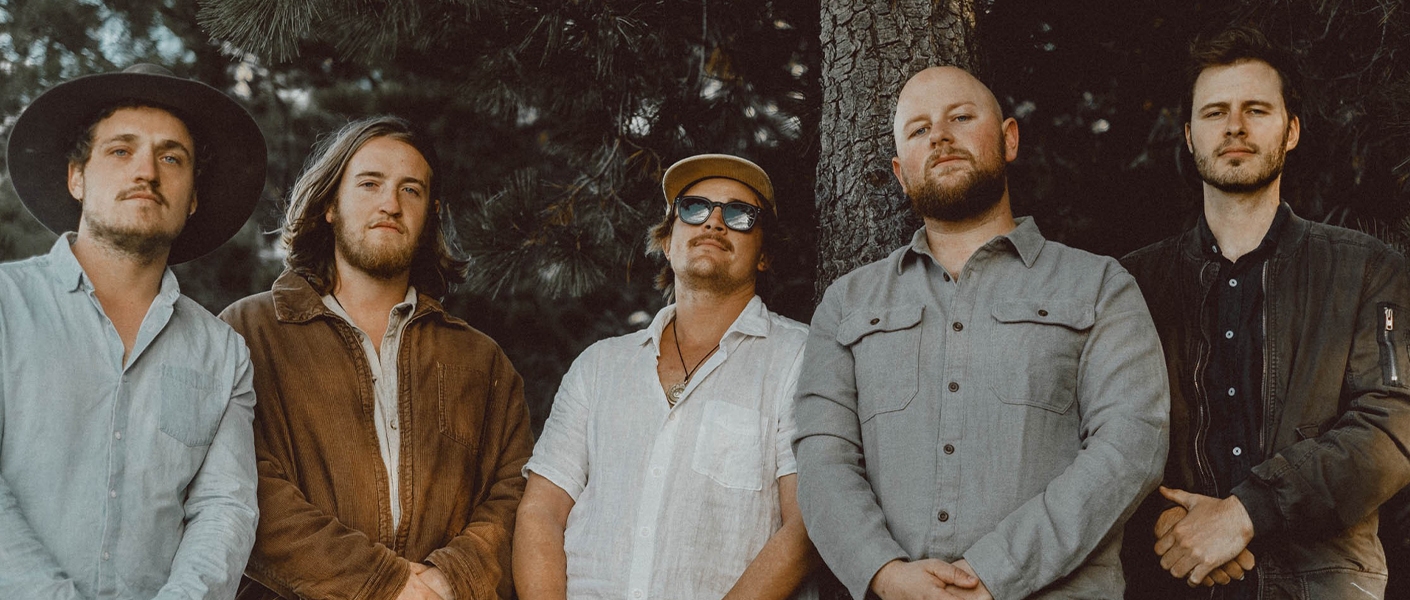 You are here
Live
Kopasetic: Petrified Single Launch
Kopasetic invite you in to the launch of their new single, Petrified. 
In late 2019, roots band Kopasetic launched their debut EP 'Rhapsody Blues' to a sold-out audience in one of Canberra's leading live music venues - establishing themselves in the capital and marking the beginnings of their popularity with local live music enthusiasts. Fast forward to 2021, and Kopasetic have performed to audiences in excess of 500 people, sold out numerous headline shows, and have shared stages with the likes of ARIA award winning artist Jeff Lang. Unsurprisingly, Kopasetic are positioned as a staple live band in the capital, and are well known for their signature warm sound and earnest political commentary. 
This December, Kopasetic are excited to be releasing new music in Canberra – premiering with a long-anticipated single, 'Petrified'. Debuting at the Street Theatre with their biggest line-up to date, Kopasetic will be expanding on what they have become known for amongst their diverse audience: a captivating exploration of the limits of roots, reggae and folk music. With guest appearances from some of Canberra's most beloved musicians, prepare for a show ranging from handpan, horn and mandolin solos to heavy off-beat grooves and energetic Celtic instrumentals. 
Kopasetic will be supported by B. Coming. 
Kopasetic: 
Alec Randles – Guitar and vocals
James Briguglio – Drums and handpan 
Dylan Saunders – Percussion 
Henry Overton – Bass 
Adam Lilleyman – Keyboard and backup vocals
Kopasetic Socials
Kopasetic Guests: 
Guyy Lilleyman – Mandolin and electric guitar
Kyra Lloyd – Vocals 
Jim Bernasconi – Trombone 
B. Coming Socials
Street One | Reserved | With COVID 19 restrictions being lifted Street One is now being sold at 100% Capacity.
As physical distancing will not be possible, patrons who feel uncomfortable may wish to reconsider their attendance.
While mask wearing is not mandatory in this setting the ACT GOVT is recommending mask wearing when in public indoor gatherings.
The CBR check in app must be used by all patrons on arrival.
Click here for more information on COVID 19 venue safety.
More information
The Street Presents
Kopasetic
Petrified Single Launch
Saturday 4 December 7:30pm
This live music program is supported by the ACT Government through their Amp it Up ! Initiative
Tickets:
Standard $30
Concession $25