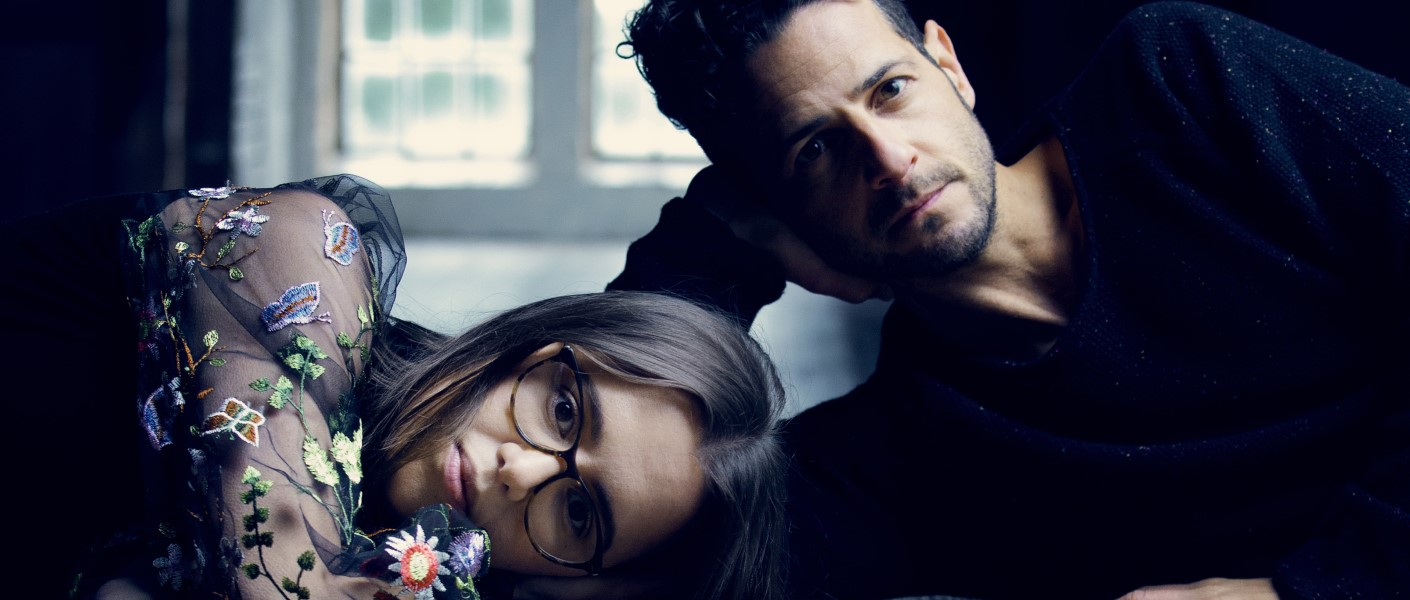 You are here
Live
Lior & Domini: Animal in Hiding EP Launch
intimate, harmonised storytelling, underpinned by intricate guitar. 
One of Australia's most treasured singer-songwriters, Lior takes to the stage with exciting emerging artist Domini Forster.
Reminiscent of iconic folk stars of the 60s, such as Joni Mitchell, Crosby, Stills & Nash and Simon & Garfunkel, this talented duo has developed a signature sound featuring vocal harmonies and fingerpicked guitar.
Experience the hauntingly beautiful harmony of their voices as they weave intimate stories about human connection from their debut EP, Animal in Hiding.
Animal in Hiding is rooted in expressive storytelling, delivered by a duo with a rare musical synergy.
Socials
Street One | Reserved | Duration 80 minutes
Click here for information on COVID 19 venue safety.
More information
The Street Presents 
Lior & Domini 
Animal in Hiding EP Launch 
Friday 26 May, 7:30pm
Tickets
Standard: $49.00
Concession: $45.00 
Group 4+: $42.00