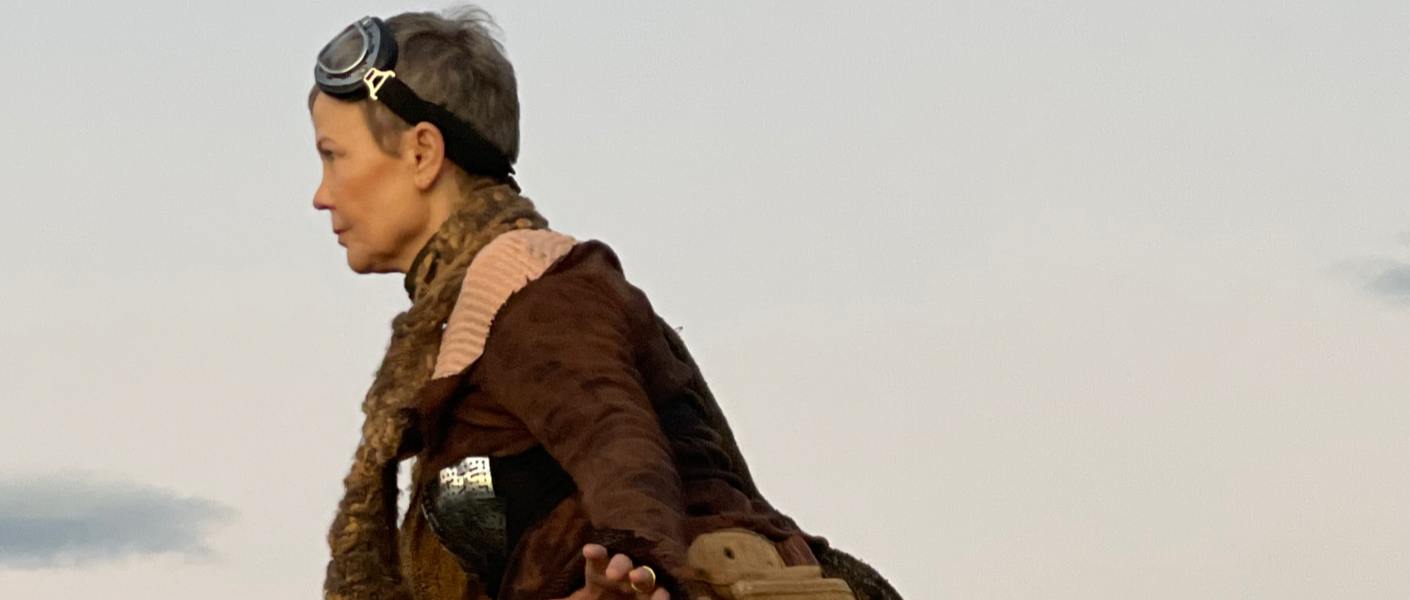 You are here
Live
Lisa Richards - Waiting to Fly Album Launch
The indelible Lisa Richards is launching her 8th album "Waiting To Fly" at the Street Theatre with a rare ensemble performance. 
 Richards has been called a "songwriters songwriter" and "a truly original voice" by Jazz guitarist Mitch Watkins (long time guitarist on Leonard Cohen's world tours), while David Costello of the Brisbane Courier Mail describes her work as "An arresting blend of Patty Griffin's confessional intensity and the theatricality of Edith Piaf and Bjork " 
"Waiting to Fly" was conceived and born out of repeated lockdowns and isolation. Partly funded by an ArtsACT Home Front Grant, Richards used the time to learn to record and produce in her home studio. The shorthand moniker for the album is WTF, reflecting the false starts and stops of the last 2 years while struggling to maintain a sense of humour.
With a life story that could easily grace the silver screen, from a capella busking in Kings Cross, hanging out with Deborah Harry at SXSW, playing iconic US venues and touring with folk icon Michelle Shocked. Lisa spent 22 years honing her skills in New York City and Austin, Texas, before returning home to Australia. 
Her songs have appeared on film and television and she has shared the track list with heavyweights including Adele, Nina Simone and Corinne Bailey Rae, as she continues to carve out a space for herself with a sound steeped in folk, jazz and blues.
This evening will be a musical celebration of "taking flight" with songs and stories drawn from the new album and previous albums, bedded in a rich sonic palette. 
Somesh Putcha: Drums and Percussion
Matt Nightingale: Double Bass and Electric
Andreo Esguerra: Violin
James Wheller: Keys and Piano Accordion
Socials
Read More: Street Talk | City News | Canberra Weekly
Lend an Ear: Living Arts Canberra
Street Two | Unreserved | Duration 110 Minutes including interval
Click here for information on COVID 19 venue safety.
More information
The Street Presents 
Lisa Richards 
Waiting to Fly Album Launch 
This concert is supported by the ACT Government Amp It Up ! Initiative
Saturday 26 November, 7:30pm
Tickets
Standard: $30.00
Concession: $25.00