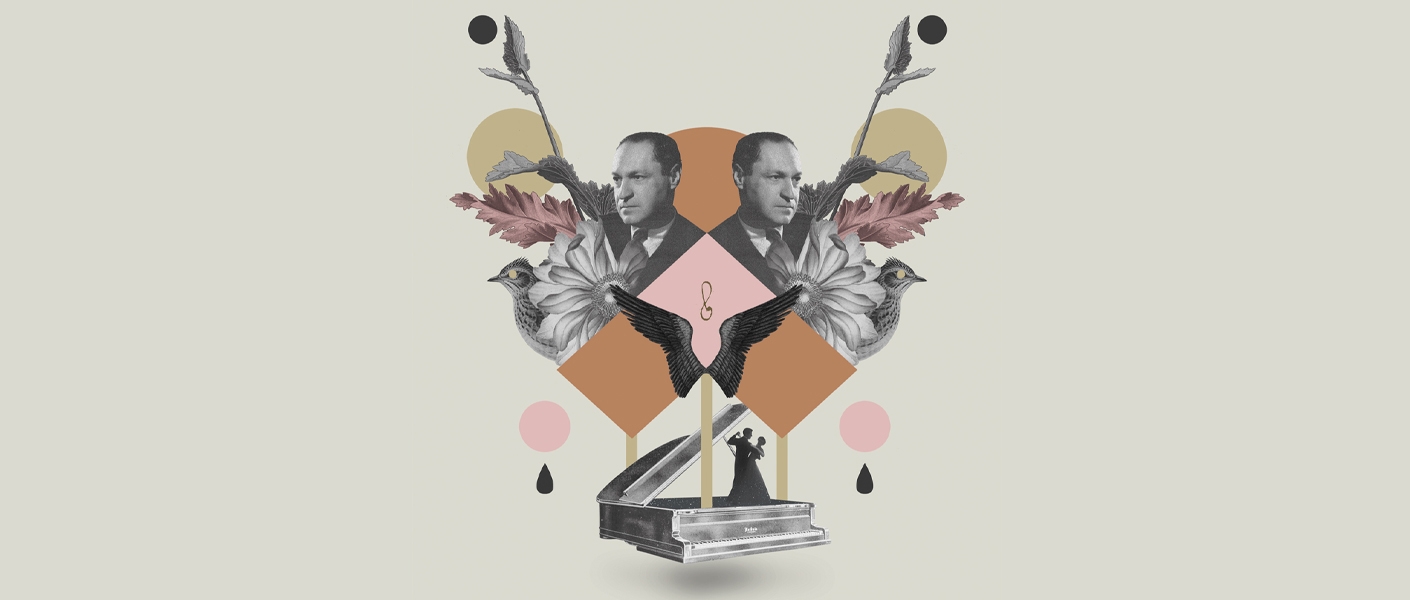 You are here
Live
Matt Keegan: Vienna Dreaming
Leading saxophonist Matt Keegan delves into his family's history to create a new musical story against the old tale of migration and cultural fusion.  Matt's great grandfather, Heini Portnoj (1895-1984) was a pianist and composer working in Vienna between the two wars.  Thwarted by the rise of the Nazi movement in Austria, Heini and his family fled and eventually arrived in Australia. After spending some years in the Tatura internment camp, Heini carved out a new musical career in Australia. His little girl Elizabeth became the grandmother of Matt and the rest is history, turned into music, all new and pumping with youthful energy…
The Australian called his performance 'powerful' and a 'major achievement'. Other reviews said:
'As consistently strong as the suite was, the opening Vienna Overture was especially compelling…. Ghosts of Johann Strauss, Frank Zappa and Miles Davis all seemed to materialise and dematerialise at various points, but without any sense of appropriation' – John Shand, Sydney Morning Herald
"The variety in the treatment of his saxophone is a case in point – the way it warps with chorus, doubled and sizzling, or distorts and bends to meet the brilliant use of keyboards and violin, is satisfying in and of itself. Think of a more jazz-oriented Tame Impala, and you get a sense of the modern attitude at work" – Jacob Stone, Limelight
 Matt Keegan - alto clarinet + baritone saxophone
Ben Hauptman - electric guitar
Véronique Serret - violin
Freyja Garbett - keyboards
Brendan Clarke Jr. - bass
Miles Thomas - drum set
A  Canberra International Music Festival Presentation in collaboration with The Street and Sima 
Learn More
https://www.greenpeasforbreakfast.com/project/matt-keegan-vienna-dreaming/
Street One | Reserved | Reduced Capacity Based on 70% of Pre-Covid-19 Capacity | Check In CBR APP must be used by patrons on Arrival Click here for more information on COVID 19 venue safety.
More information
CIMF SIMA The Street Presents
Matt Keegan
Vienna Dreaming
Saturday 17 April 8PM
Tickets
Standard: $40
Concession: $37
CIMF Member: $35
Student: $25