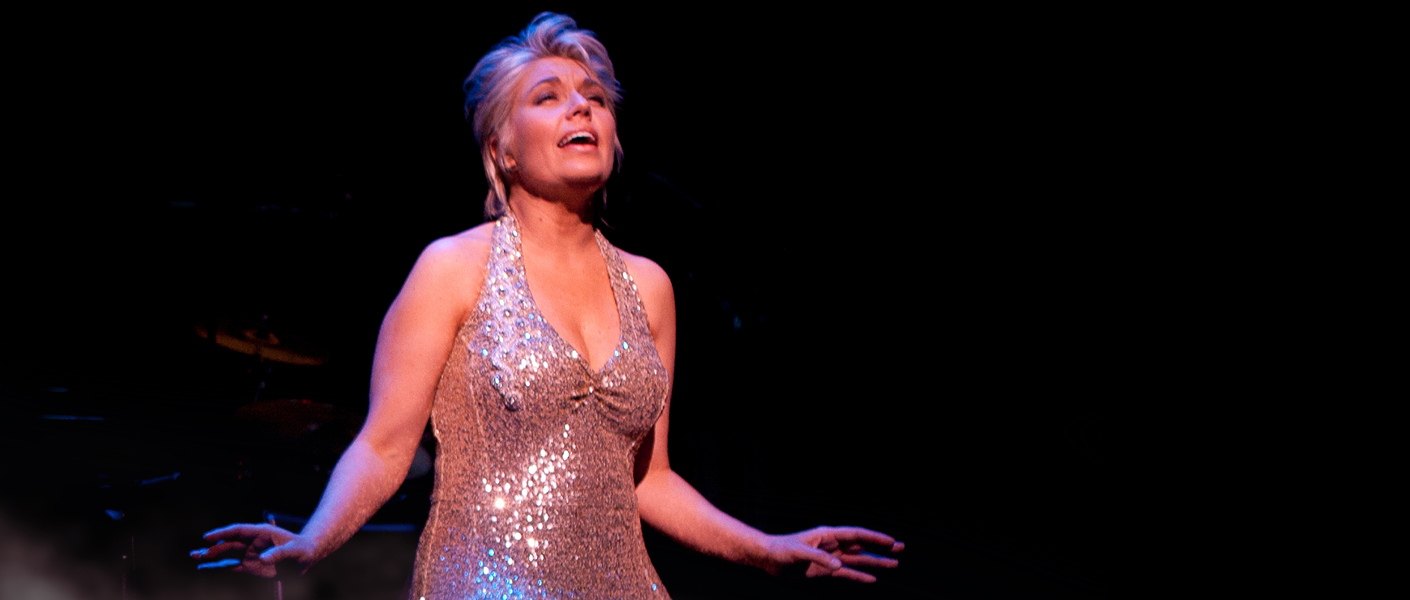 You are here
Live
Melinda Schneider: Love Songs
"When she sings ballads, she has the power to make you cry"
Sydney Arts Guide
Multi Golden Guitar Award winner and chart-topping singer/songwriter, Melinda Schneider, presents LOVE SONGS: an intimate two-hour concert production featuring Melinda's Golden Guitar winning hits plus the greatest love songs from some of Melinda's most cherished singer/songwriters.  
LOVE SONGS is a show inspired by the unconditional love Melinda has found with her long-time partner, Mark Gable, whom she will marry in October 2021. 'I've been living in un-wedded bliss for the past thirteen years with Mark, but our little boy Sullivan, who is eight, came to me last year and said; 'Will you please marry daddy? I just don't want anyone else to marry you!' 'How could I refuse such a beautiful proposal' Melinda explained.
In this emotional, intimate and soulful performance, backed by talented pianist, Stefan Nowak, Melinda will perform a selection of her own original love songs spanning her 40 years in entertainment together with some timeless romantic cuts from the likes of Carole King, Joni Mitchell, Dolly Parton and more.  Melinda will also preview new songs from her forthcoming 15th studio album to be released in March 2022. 
Melinda continues to tour the country every year as a live performer, all while writing, recording and advocating for mental health, having shared her own lived experience of it in late-2020.
In recognition of her artistic achievements, Melinda has won six CMAA Golden Guitar Awards and is a two-time ARIA Award nominee and an APRA Award nominated songwriter. Melinda's songs have been recorded by numerous artists, including John Farnham, Olivia Newton-John and Paul Kelly.  To date, Melinda has released 14 studio albums, two of which are gold-certified records and she is closing in on a third with her Melinda Does Doris: A Tribute to Doris Day album.
Come and celebrate love, with Melinda Schneider in LOVE SONGS.
Melinda's Socials
Street One | Reserved | Duration 120 Minutes with Interval
Click here for information on COVID 19 venue safety.
More information
The Street Presents
Melinda Schneider
Love Songs
Saturday 16 July 8pm
Tickets $59