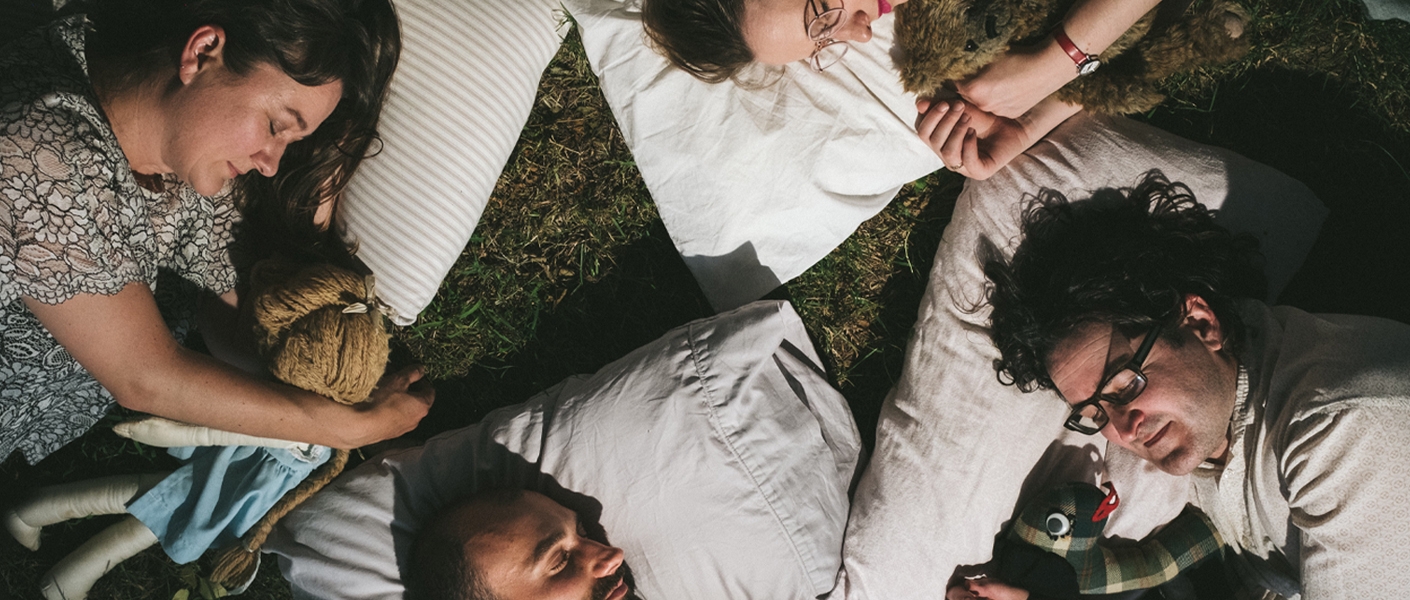 You are here
Live
Nat Bartsch's Lullabies: Forever More
In 2018, Melbourne pianist/composer Nat Bartsch released her acclaimed suite of lullabies, Forever, and No Time At All (ABC Classic). Influenced by music therapy, her compositions were designed with a dual purpose: to help babies fall asleep, whilst also soothing the parents.
This music has had an impact far greater than Nat intended – not only helping many children to sleep successfully, but played by people from all walks of life, from childbirth to death.
In 2020, just days before lockdown, Nat returned to the studio to record a follow up album. Forever More (ABC Jazz) is a jazz re-interpretation of her lullabies, in an ensemble featuring some of Melbourne's most sensitive and lyrical improvisers. The outcome is a transporting musical experience exploring the space between jazz and neoclassical. It was nominated for the ARIA for Best Jazz Album in 2020.
Nat Bartsch – piano/electronics
Robbie Melville – guitar/effects
Tamara Murphy – double bass
Maddison Carter - drums
Facebook: Nat Bartsch
Instagram: Nat Bartsch
Street Three | Unreserved | ACT Health has granted The Street an exemption to go to 100% capacity
As physical distancing may not be possible at all times patrons who feel uncomfortable may wish to reconsider their attendance. 
Check In CBR APP must be used by patrons on Arrival. Click here for more information on COVID 19 venue safety.
More information
The Street Presents
Nat Bartsch's Lullabies
Forever More
Saturday 3 July 7:30PM
Tickets:
Standard: $32
Concession: $29