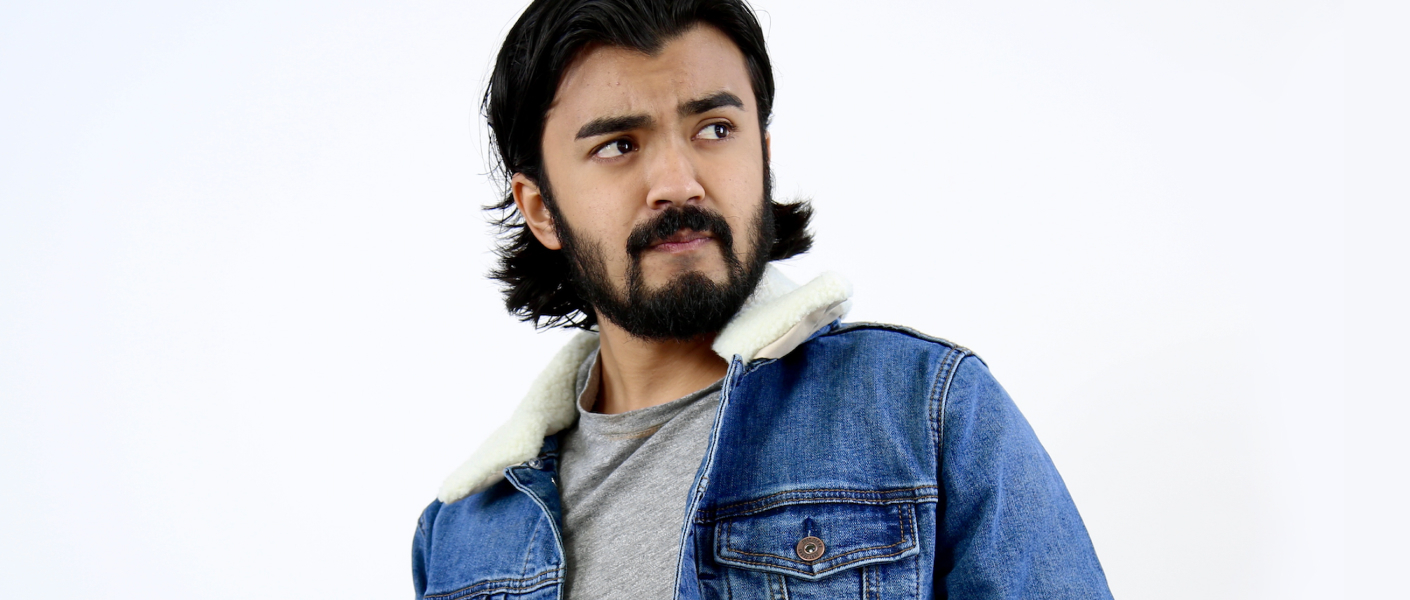 You are here
Live
Neel Kolhatkar - Villain Era
Neel Kolhatkar returns for his first solo tour in nearly five years, with 'Villain Era' – a brand new set of observational, hard-hitting comedy.
After honing his craft across more than a decade of performing, in this new show Neel takes aim at everything, from social media to politics to culture to himself. Neel has polished this material for years in the club circuit and this set is his best work to date. Caustic and clever, Neel Kolhatkar's 'Villain Era' is not one to be missed.
Grab your tickets now.
Socials
Street One | Reserved | Duration 80 minutes
Click here for information on COVID 19 venue safety.
More information
The Street Presents 
Neel Kolhatkar 
Villain Era 
Friday 24 November, 8pm
Tickets: $35.90