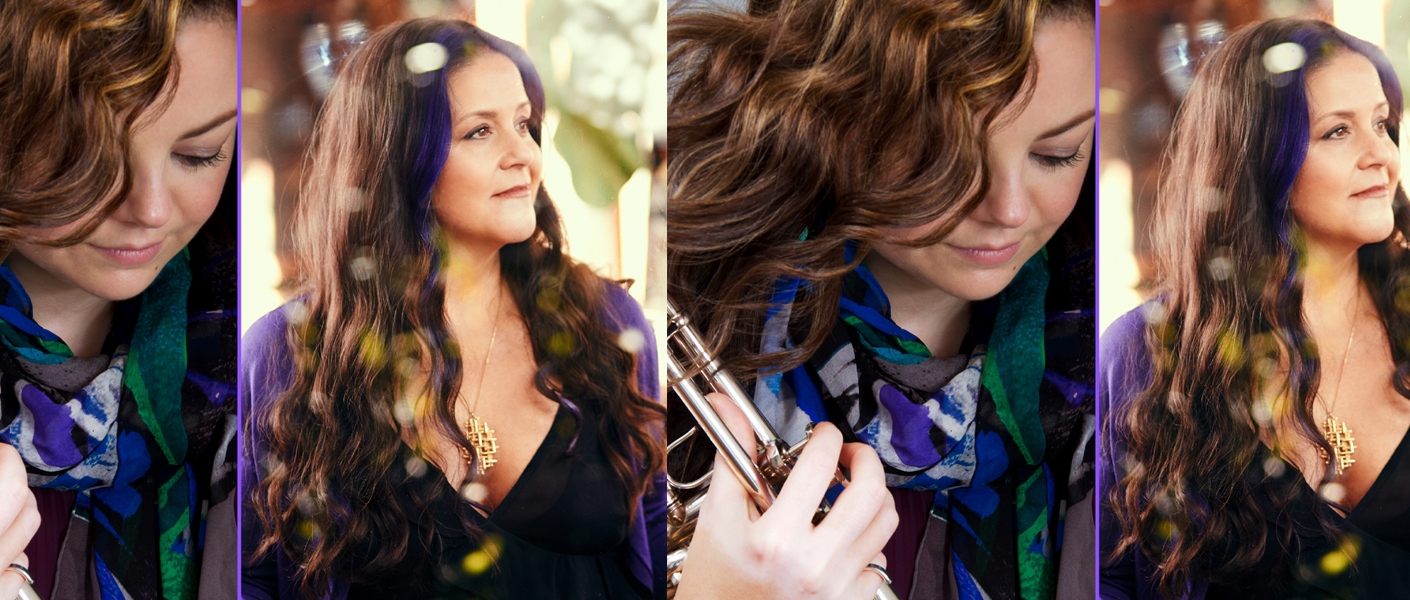 You are here
Live
The Noordhuis / Nicolle Group
This concert has been cancelled due to COVID 19 border restrictions. Full refunds for ticket purchases will be processed over the next few days.
Both trumpeter Nadje Noordhuis and vocalist Michelle Nicolle are jazz artists at the top of their game that have changed the game.  Both possess qualities and abilities on their respective instruments that challenge what those instruments are supposed to do.
"..one of the most compelling voices to emerge on her instrument in recent years, trumpeter/composer Nadje Noordhuis possesses one of the most unforgettably lyrical voices in modern music." All About Jazz
"Nicolle's warmth and an effortless flow of ideas makes the old sound new.  This is a voice Australia should be proud of." Limelight
Musical collaborators and friends for over twenty years Michelle and Nadje come together again for a new project and tour (including playing for SIMA in Sydney and various regional Victorian towns and Melbourne's Brunswick Green). Performing along with other long-time collaborators, Jonathan Zwartz and Ronny Ferella, this chordless trio will lovingly explore standards and original repertoire allowing the trumpet and voice space to roam, discover and soar.  
Noordhuis/Nicolle Group
Nadje Noordhuis: trumpet/flugelhorn
Michelle Nicolle: voice
Jonathan Zwartz: acoustic bass
Ronny Ferella: drums
Michelle's Socials
Nadje's Socials
Street One | Reserved | ACT Health has granted The Street an exemption to go to 100% capacity
As physical distancing may not be possible at all times patrons who feel uncomfortable may wish to reconsider their attendance. 
Check In CBR APP must be used by patrons on Arrival. Click here for more information on COVID 19 venue safety.
More information
The Street Presents
Noordhuis / Nicolle Group
Friday 30 July 8pm
Tickets
Standard: $35
Concession: $29
Student: $25