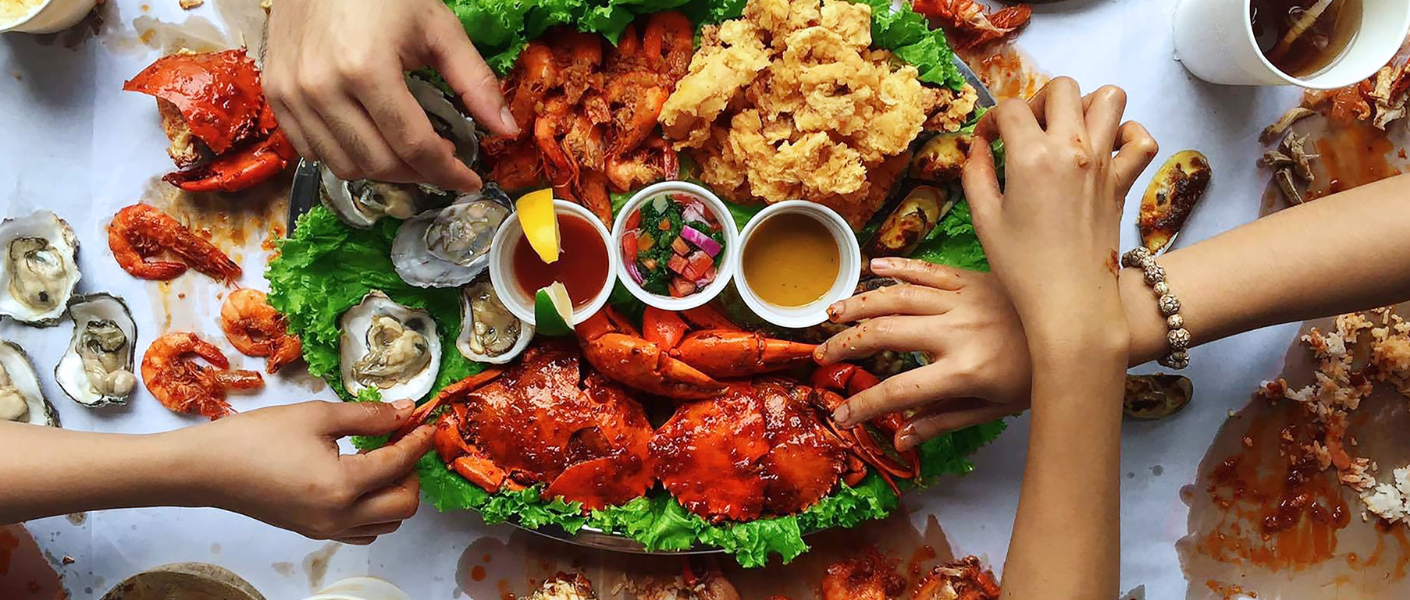 You are here
Live
Poetic City: Pot Luck Story Share
Bring a story or poem that carries your history, your ancestry, your culture. Share your own and savour the stories of others. 
Potluck Story Share will be facilitated as a safe space by Canberra Slam, COAR (Collective on Anti-Racism) and Poetic City.
When you join this story circle, you can choose to share, or just listen. It will be rich, tasty, and maybe a little bit messy, in the best possible way!
Stories will be shared in a spirit of openness, courtesy and respect.
Bring your ears, your authentic voice and (if you wish) a poem or story that can be told in about 5 minutes or less.
Street Three | Unreserved | Duration 90 Minutes
Click here for information on COVID 19 venue safety.
With support from the ACT Government under the City Renewal Authority's Placemaking Grants program


More information
The Street Presents
Poetic City
Pot Luck Story Share
Saturday 1 July, 2pm
Tickets: Free - registration required