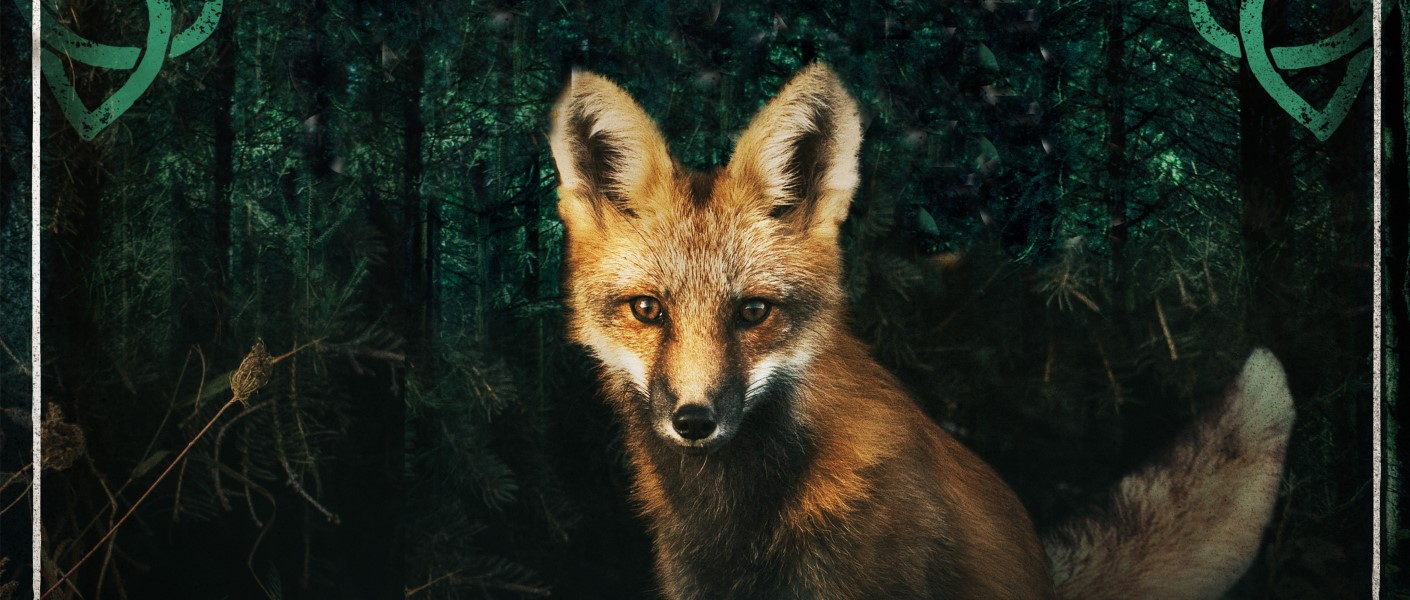 You are here
Live
Sionnach Rua's Great Irish Songbook
Sionnach Rua's Great Irish Song Book brings Ireland's rich and unique culture to the shores of Australia, with a romantic passion that runs deep in Celtic veins.
Sionnach Rua's Great Irish Song Book is an authentic music and story catalogue from Irish born and raised front man, Gallie.
Interwoven with rich stories from Gallie's Irish upbringing, with tales of Irish traditions and histories, audiences will be transported back to a lively session in a celebration of Celtic music with songs ranging from Planxty to Van Morrison to The Dubliners.
This stage show will make you feel like you are visiting a lively "session" in an Irish bar without having to travel to Dingle.
Sionnach Rua [pronounced shun-ukh roo-a] is Gaelic, Ireland's native language and translates in English to Red Fox. Sionnach Rua is known throughout Irish mythology and Celtic understanding as a skilful animal, so it is fitting that this Super-group share its name, given they are such skilful musicians and entertainers.
                                                                                                                                                                                                  
Joining Gallie [Vocals, acoustic guitar, bodhrán] are acclaimed Australian maestro's and multi- instrumentalists, 
Ruth Wise [fiddle]
Paddy Montgomery [bouzouki, guitar]
Sam Davies [uilleann pipes, tin whistle, low whistle].
Lend an Ear: Living Arts Canberra
Socials
Street One | Reserved | Duration 120 Minutes with Interval
Click here for information on COVID 19 venue safety.