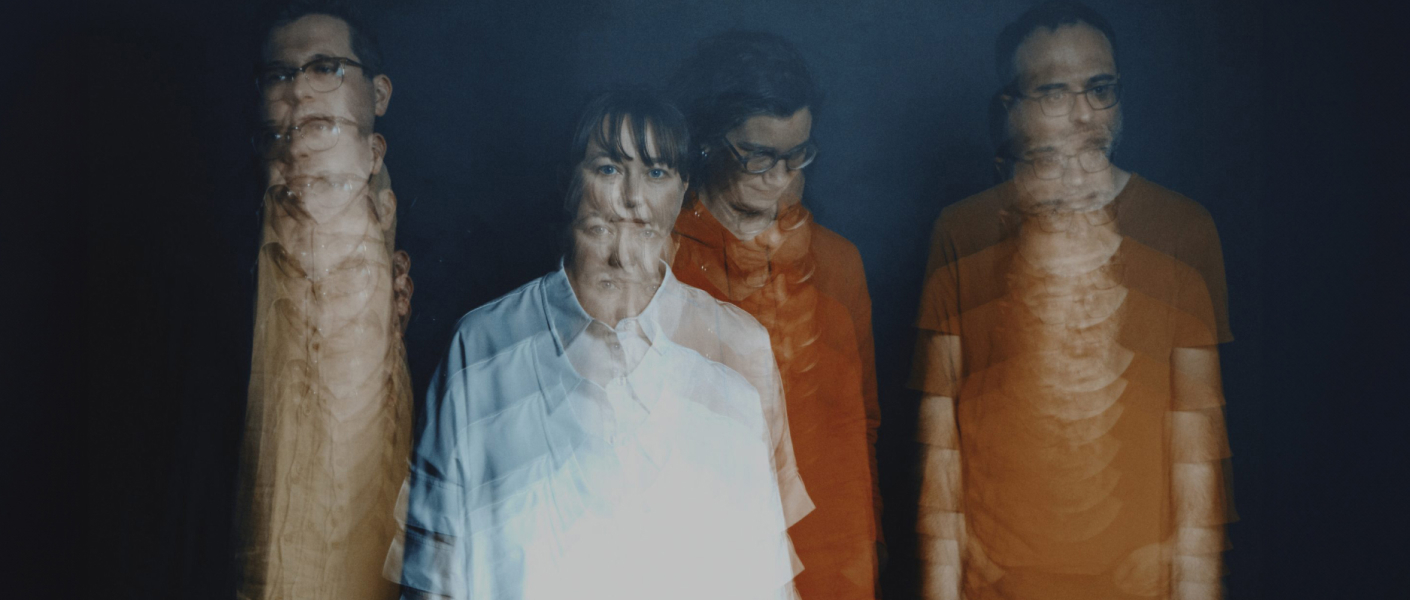 You are here
Live
Spirograph Studies
 Lowlights Album Launch
Cinematic and dream-like, Spirograph Studies build a collective dialogue using influences from post-rock, minimalism and neo-classical musical styles to create their live, genre-bending soundtrack. They introduce themes which slowly build to fill out the space they perform in, drawing on different sonic influences for each track.
They last appeared at The Street in 2019 to launch their first record, and now they are back, celebrating the release of their second album, Lowlights - The Best Jazz on Bandcamp list (October 2021), Album of the Week on both ABC Jazz and PBS radio (Melbourne).
They toured Australia and New Zealand to promote their first album release in 2019, receiving glowing reviews. 
"If there is one quality which most permeates the music of Spirograph Studies, it is melodic beauty." - Eric Myers, The Weekend Australian, July 3, 2022
"This album absorbed me with its understated movement, subtle colour shifts, beautiful melodic interaction, and textural approach to music making." - Rafael Karlen, The Music Trust, July 27, 20
"…gorgeous soundscapes…"
"It is not often listeners are invited into something so intricate yet still so accessible." - Hayden Pyke, Writing in Capital Letters, 2019
Fran Swinn: Guitar 
James McLean: Drums
Luke Howard: Piano
Tamara Murphy: Bass
Socials
Street Two | Unreserved | Duration 70 Minutes
Click here for information on COVID 19 venue safety.
More information
The Street Presents 
Spirograph Studies 
Lowlights Album Launch
Saturday 16 September, 7pm
Tickets: $25