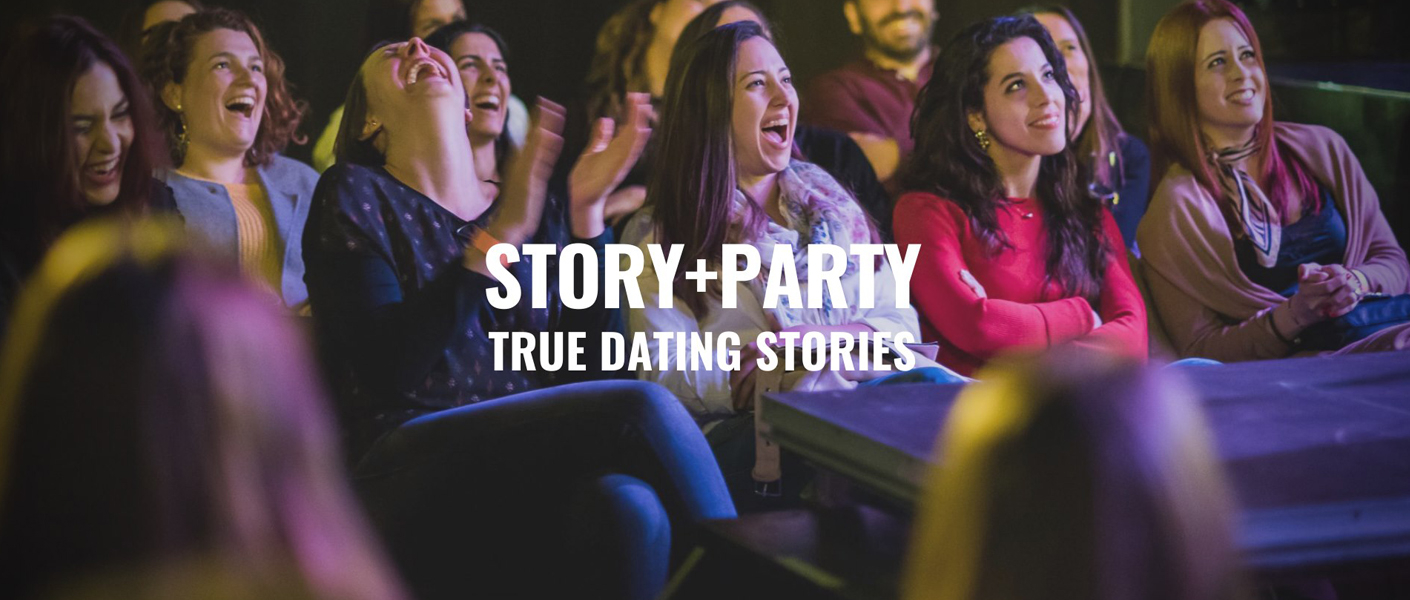 You are here
Live
Story + Party: True Dating Stories
At Story Party you will hear true dating stories that will make you feel better because, let's be honest, it could be worse. Story Party has played to sold out audiences in over 65 countries because the dating struggle is real worldwide! 
We are in town for a short time only so grab your tickets. You've had enough coffee dates to master the art of fake laughing now come to our show and laugh for real! 
Story Party Socials
YouTube | Facebook | Instagram | Podcast
Street One | Reserved | Duration 140 Minutes with Interval
Click here for information on COVID 19 venue safety.
More information
The Street Presents
Story + Party
True Dating Stories
Wednesday 13 July, 7:30pm
Tickets $40