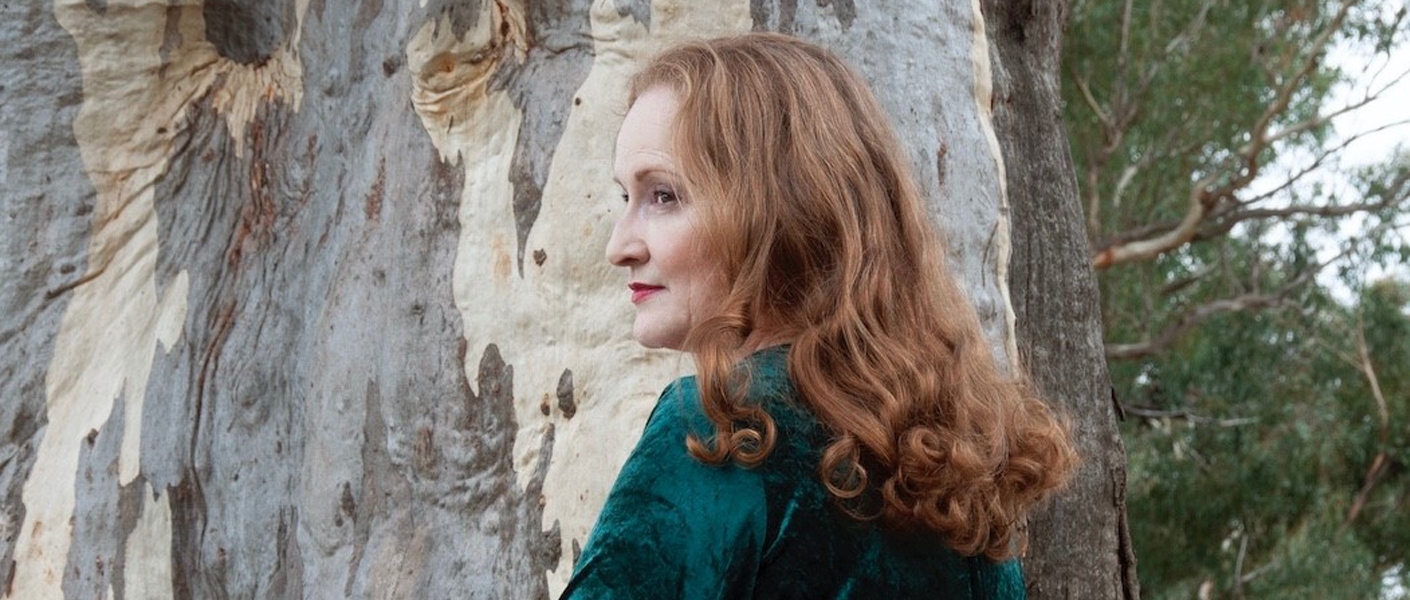 You are here
Live
Talented? Gifted? Lucky? (A Celebration of our Hardwork)
From that day in December 2019 when the smoke rolled over Canberra, then the escalating fires, the smashing hail, and Covid19, we've been firmly reminded of the fragility of existence on this big blue spinning object. (Yeah, I know, did we really need another reminder? Well, perhaps some of us did.)
Then, as we all locked down, we turned to our friends in the arts to keep us company. The same friends who always rally around for fundraisers, to help farewell loved ones, to celebrate our important occasions. We read them, watched them, listened to them, and we created our own work, fixed our houses, planted our gardens. We campaigned, we protested, we lobbied. We watched history unfolding all around us. If ever we had a chance to re-examine our priorities, it was 2020.
This year, we are building on those lessons, and, with those involved in Wild Voices Music Theatre studio, we want to celebrate our experiences. So………. we are having a special concert on Sunday June 20th to do just that.
There'll be song and dance from some of this region's amazing young multiskillers, plus music theatre ensembles, and songs and piano music from a variety of traditions. Join us as we showcase those who are training in piano and voice, as we explore a wide range of genres and periods, with a diverse range of age and experience. What does it take to develop these skills? Opportunity, access, support, then lots of hard work.
And our audience.
Photography: Barbie Robinson, Writing With Light
Street One | Reserved | ACT Health has granted The Street an exemption to go to 100% capacity
As physical distancing may not be possible at all times patrons who feel uncomfortable may wish to reconsider their attendance. 
Check In CBR APP must be used by patrons on Arrival. Click here for more information on COVID 19 venue safety.
More information
The Street Presents
Talented? Gifted? Lucky?
(A Celebration of Hardwork)
Sunday 20 June 4pm
Tickets $30
WVMT Performers booking will need to call The Street on 02 6247 1223