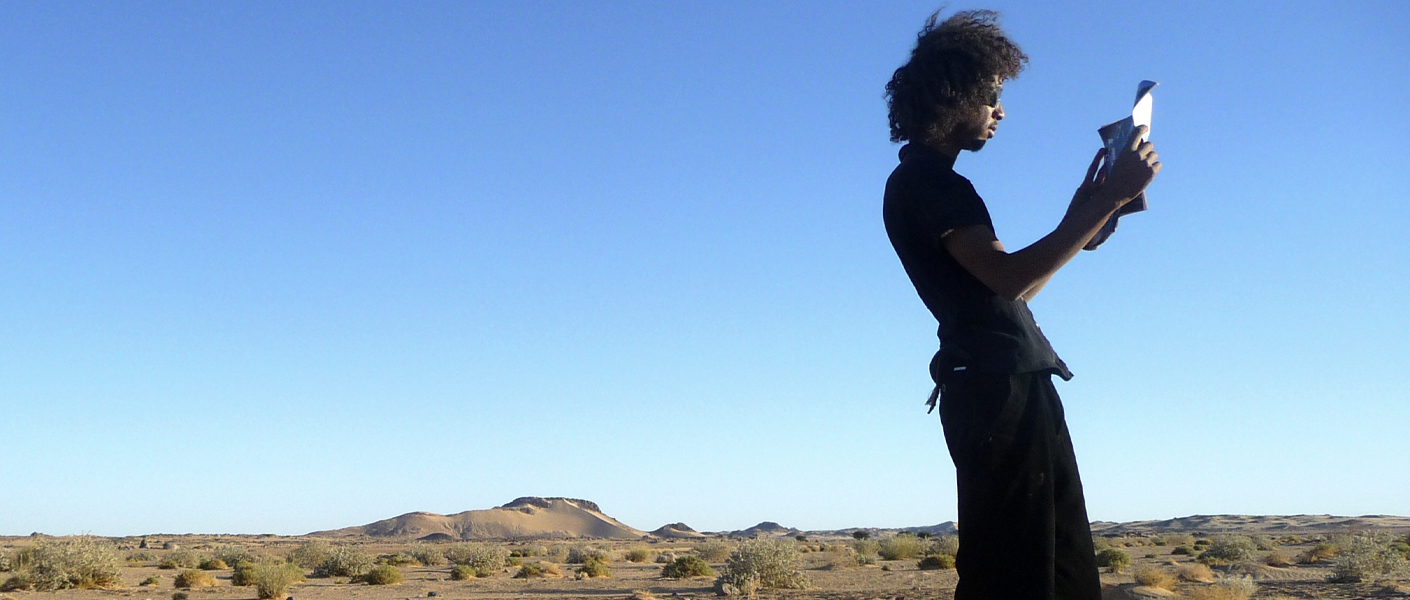 You are here
Live
Tamikrest (Mali)
Over the last decade, Tamikrest have developed a formidable reputation around the world as one of the most exciting 'desert rock' bands to emerge from the Malian Sahara.
Hot on the heels of their Asian tour it's time for them to bring their music to Australia for their first time, presenting their latest album and a selection of their back catalogue in a new format. 
Still incorporating their blistering guitar sounds, these are now tempered with drone-like elements that magically evoke the slowly shifting sands of their homelands.
Tamikrest means junction or connection in the Tamasheq language. Since the group members come from different regions, it's an ideal word to describe their ethos. 
Their music is a tribute to the Saharan Touareg identity, spiced up with modern influences. Lyrics are about the never-ending longing to a free world. 
Through the message of their songs, Tamikrest want to make Tamasheq poetry and culture accessible to inhabitants of a world larger than the immensity of the Saharan desert and their African neighbours.
There is adventurous music with a twist of familiarity - rock straight out of the desert, evoking the space and staggering beauty of the land that inspired it.
"A desert hosts us, a language unites us, a culture binds us."
"Tamikrest  play a smouldering desert blues full of passion that articulates anger at the treatment of their nomadic people … They have found a style that works and are gently refining it."
**** The Times (UK)
"Growly vocals and electric guitar characterise the sound. But Tamikrest have a more psychedelic tinge [than Tinariwen] … There's a genuine intensity behind this music." 
**** Evening Standard (UK)
"A huge leap forward ... With trance-inducing drones, Nashville-evoking steel guitars and space-rock solos, this is the desert-blues album for fans of Can and Pink Floyd to sink their teeth into." 
**** Mojo
Socials
Street One | Reserved | Duration 90 Minutes
Click here for information on COVID 19 venue safety.
More information
The Street Presents 
Tamikrest (Mali)
Sunday 30 October, 7:30pm
This concert is supported by the ACT Government Amp It Up ! Initiative
Tickets
Standard: $49.00
Concession: $47.00
Group 4 +: $45.00 
Student: $39.00