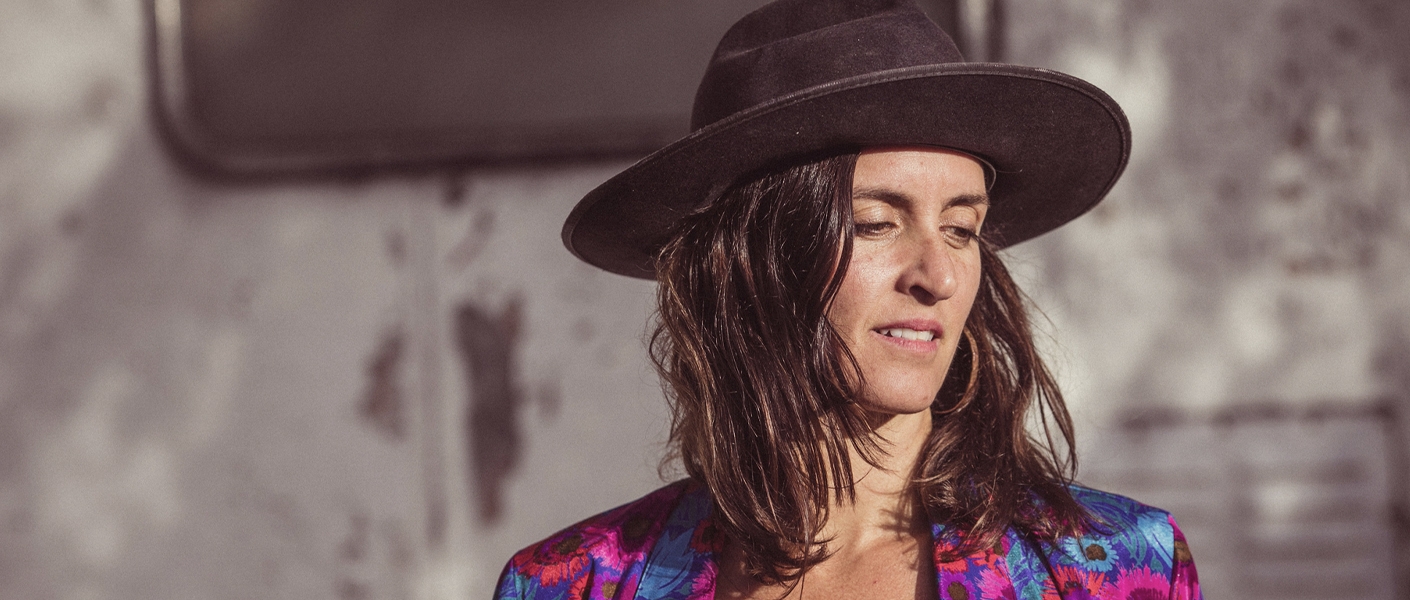 You are here
Live
ThornBird
After 28 years of singing and touring as one third of 'The Waifs', Vikki Thorn (aka ThornBird) returns home to find her own voice in the wild places of WA.
Known for her evocative song writing including Bridal Train, Sun Dirt Water & Take me to Town, her new solo material was born out of 10 years of living in the canyons of Utah. In these songs she explores the recurring theme of home and connection to place, and portrays the humour and heartbreak of life just south of Hell's Backbone.
Thorn is renowned for her powerful vocals and unique blues harp playing; she is a dynamic & passionate performer who has sung with Bob Dylan, Levon Helm, Paul Kelly, John Butler and Missy Higgins. Her songs weave through country and blues, slightly side stepping away from the folk format of The Waifs, to indulge her love of the old R&B singing style.
Thorn's voice can swing and roll or radiate the intimate warmth of the morning's first cuppa inviting you to sit at the kitchen table while she sings about life in the wild places.
ThornBird's debut solo album will be released in March 2022.
Socials:
ThornBird will be supported by Jess Ribiero (Solo)
Street One | Reserved | With COVID 19 restrictions being lifted Street One is now being sold at 100% Capacity.
As physical distancing will not be possible, patrons who feel uncomfortable may wish to reconsider their attendance.
As of 6pm Friday 25 February masks are not mandatory at indoor live performance venues. Should you require a mask, one can be picked up at the box office.
Click here for more information on COVID 19 venue safety.
More information
The Street Presents
ThornBird
Thursday 31 March, 7:30pm
Tickets: $45
Support - Jess Ribeiro | Stranger (Official Video)