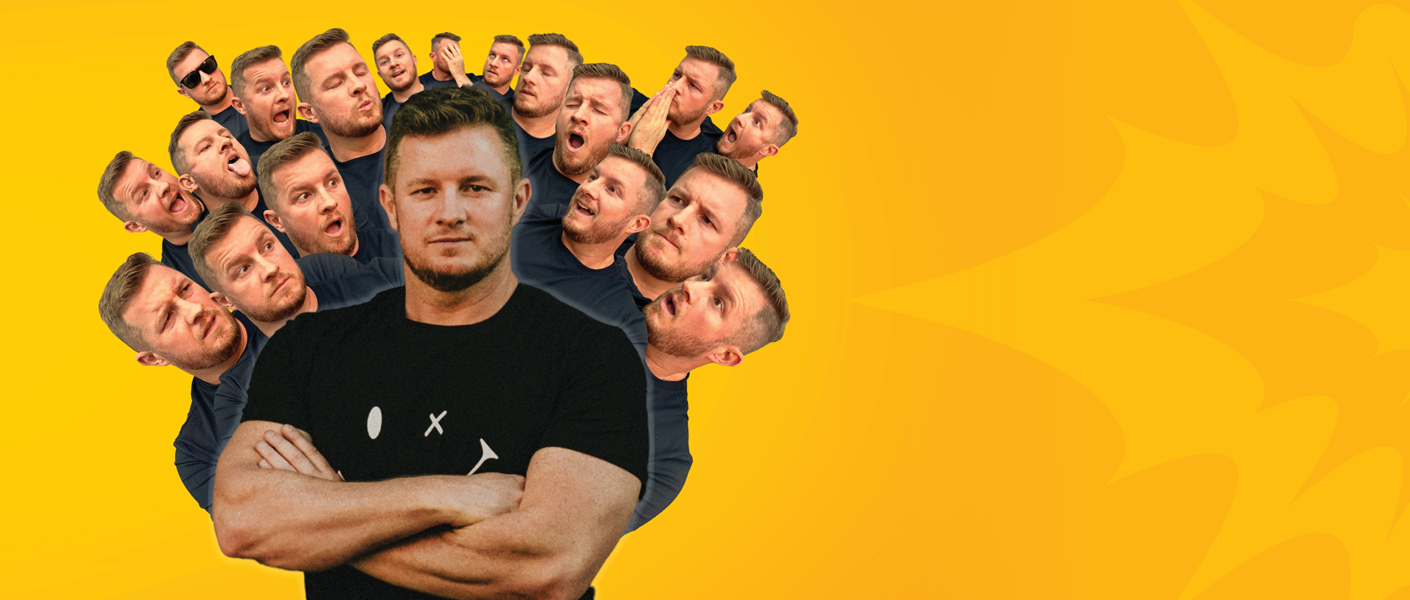 You are here
Live
Troy Kinne - Made Wrong
Multi award winning stand up, Troy Kinne is on tour with his new show, MADE WRONG.
A show where Kinne shares too much information about all of the things wrong with him. But hey, if it means you get to walk away feeling better about yourself, then he's happy to take one for the team.
Whilst Troy is best known for his own TV shows Kinne Tonight (Ch10) and Kinne (Ch7), which saw him nominated for the Most Outstanding Newcomer Logie Award, it's more likely that you've seen Kinne in one of his many viral videos, with 'Kinne Videos' shared all over the world and resulting in over 1 million followers on social media. 
"Comic Genius" – The Daily Telegraph
"A rapid-fire night of laughs" – Herald Sun
"Bottom clenchingly funny" – The Groggy Squirrel
Socials
Facebook
Instagram
Twitter
TikTok
YouTube
Street One | Reserved | Duration 60 Minutes
Click here for information on COVID 19 venue safety.
More information
The Street Presents
Troy Kinne
Made Wrong
Saturday 3 June, 8pm
Tickets: $42
Recommended for 18+ Audience
Presented By: Kinne Productions