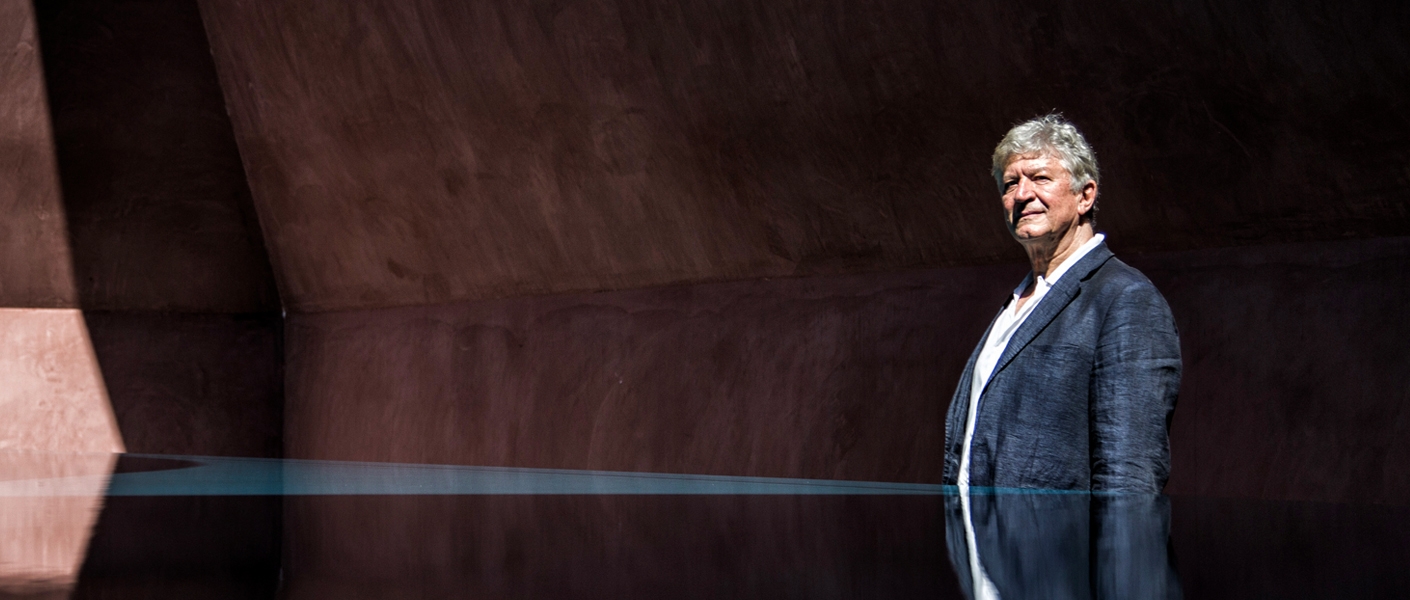 You are here
Live
Wanderlust 30th Anniversary In Concert
"Wanderlust were part of the creative surge that swept Sydney's jazz scene in the early 1990's. Decades later the band are still finding quirky out of the way runways on which to attempt musical take-off, under the ongoing captaincy of trumpeter Miroslav Bukovsky."    
John Shand, SYDNEY MORNING HERALD    
   
"Wanderlust is a part of diverse and vast world of music, yet it sometimes seems that the entire world of musical influences has been distilled into this one band."   
Aaron Searle, MUSIC FORUM    
   
One of Australia's most enduring and innovative jazz ensembles, Wanderlust takes audiences on musical journeys of original multi-layered sounds blending global beats with jazz improvisation.    
   
Wanderlust celebrates thirty years of music making around the globe with a six-piece line-up that inspires with musical ideas and personalities in an anniversary program featuring the band's highly original compositions over three decades with new additions to their repertoire, superb ensemble work and imaginative improvisation and interplay. Led by Wanderlust founder Miroslav (Mike) Bukovsky, renowned as one of Australia's best trumpeters and composers, the septet boasts some of the country's top jazz instrumentalists whose individual work has gained each many accolades: Alister Spence (piano); James Greening (trombone); Fabian Hevia (drums); Jeremy Sawkins (guitar); John Mackey (saxophone); Brendan Clarke (bass).   
   
After launching on the stage in 1991, Wanderlust attracted international attention resulting in appearances at many major European jazz festivals and venues in Australia, China, Japan and Europe. In 1994, their self-titled album won the ARIA Award for Best Jazz Album and Wanderlust has gone on to release four albums: Border Crossing, Song and Dance, Full Bronte and When In Rome. Musicians who have played in or with Wanderlust over three decades are leaders in Australian music with collective contributions to the Australian jazz scene and education including lecturing from Bukovsky, Mackey, Greening and Clarke at ANU School of Music.   
   
Be a part of a powerful musical conversation and join us for a special celebration with the joyous, exhilarating music and infectious rhythms of Wanderlust.    
   
Miroslav Bukovsky - trumpet/flugelhorn   
Brendan Clarke - bass   
James Greening – trombone   
Fabian Hevia -drums   
John Mackey -saxophone   
Jeremy Sawkins - guitar   
Alister Spence – piano   
Street One | Reserved | With COVID 19 restrictions being lifted Street One is now being sold at 100% Capacity.
As physical distancing will not be possible, patrons who feel uncomfortable may wish to reconsider their attendance.
While mask wearing is not mandatory in this setting the ACT GOVT is recommending mask wearing when in public indoor gatherings.
The CBR check in app must be used by all patrons on arrival.
Click here for more information on COVID 19 venue safety.
More information
The Street Presents 
Wanderlust 
30th Anniversary In Concert 
Sunday 13 February 4pm
This live music program is supported by the ACT Government through their Amp it Up ! Initiative
Tickets
Standard: $35.00
Concession: $32.00
Student: $29.00