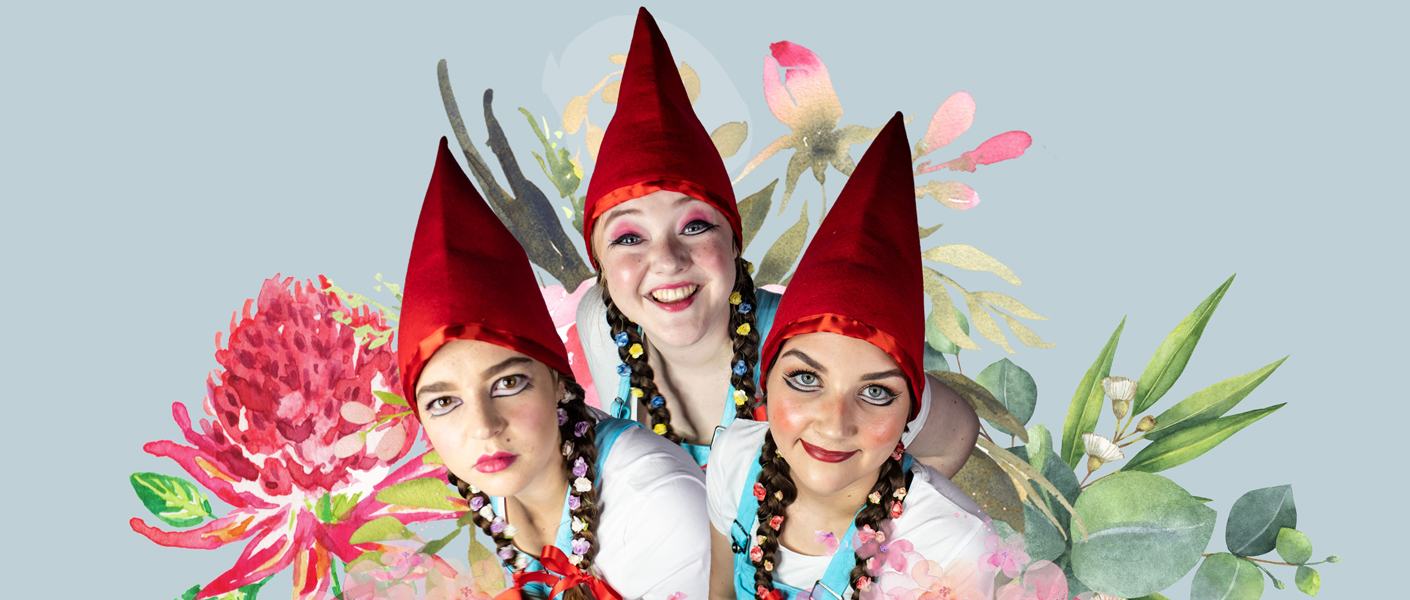 You are here
Live
Warehouse Circus: Elemental
Canberra's very own circus is back! - with a brand new show full of acrobatic and aerial feats, juggling wizardry and ridiculous family fun.
Elemental by Warehouse Circus is directed by Internationally acclaimed, award-winning artist Idris Stanbury, and features a massive cast of talented circus performers.
Elemental uses circus and comedy to explore the effects of weather and the seasons on the world around us. A show that explores all sides of the natural systems that affect our lives, sometimes dramatically. A thought-provoking and thoroughly entertaining circus show perfect for all ages, with something for everyone.
With five shows only, don't miss your chance to see this very special new work from Warehouse Circus.
"The audience oohs and aahs with gasps of amazement as performers are swung into the air to land on shoulders or be caught before falling to the floor. Each act is a skillfully executed and presented moment of proud performance." - Canberra Critics Circle
Socials
Street One | Reserved | Duration 80 Minutes
Click here for information on COVID 19 venue safety.
More information
The Street Presents 
Warehouse Circus 
Elemental 
Thursday 6 October - Saturday 8 October
Wednesday 5 October (Preview)
Tickets
Standard: $30.00
Concession: $20.00
*Family Package: $20.00 per ticket  (LTD to 4 Tickets)​
**Wild About Warehouse: $50.00 
(A supporter Ticket): Why not pay more for a Standard ticket and support the Circus!!