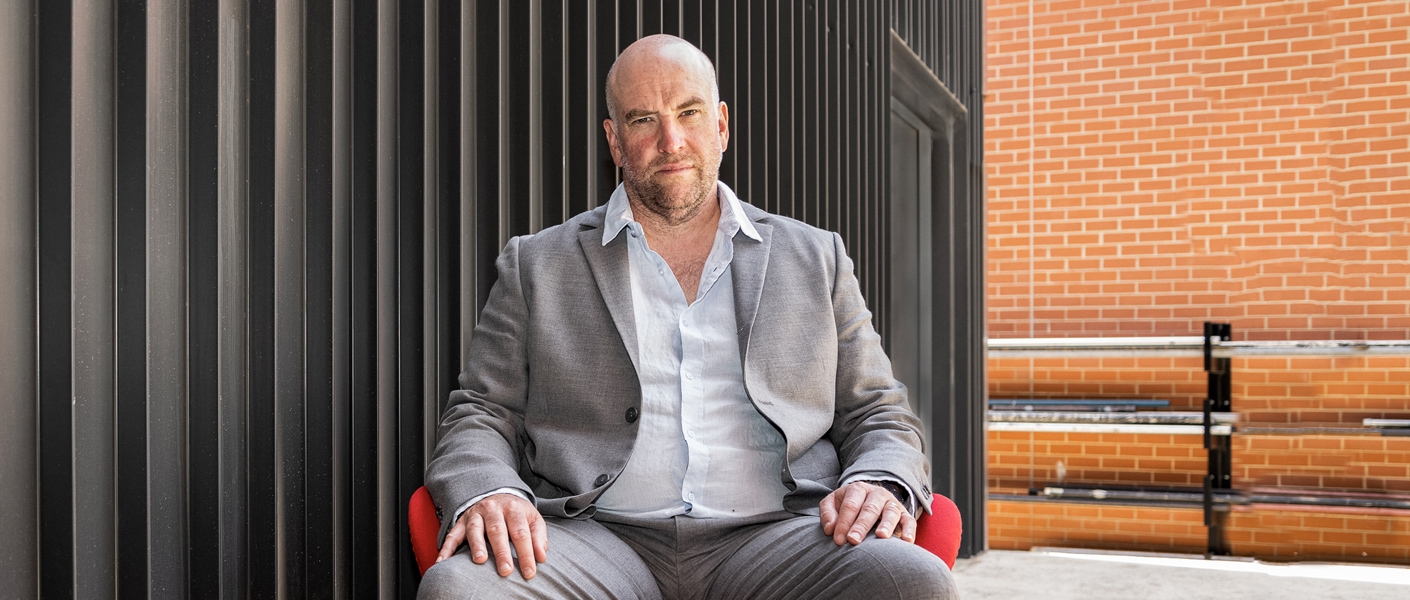 You are here
Live
Wayne Kelly Trio in Concert
"There were brilliant solos from all three, and when they all played there was a cohesion and a unity that few could achieve and many would envy." Clinton White, CANBERRA CITY NEWS, February 2020   
   
The Wayne Kelly Trio, led by one of Australia's finest jazz pianists, add to the sizzle of summer with a live performance that is set to be exhilarating, achingly beautiful and always swinging. Prominent and accomplished world class musicians, drummer Andrew Dickeson and double bassist Brendan Clarke, take to the stage with composer/pianist Wayne Kelly for an exchange of thoughts, feelings and ideas in a musical journey jam-packed with top notch jazz.    
 
The Trio of lifelong navigators of jazz renowned for putting their heart and soul into performances tap into "The Freedom Realm" of Kelly's original compositions, featuring new music written during these uncertain times that speak to the ups and downs of life. You can expect a smorgasbord of delicious compositions embracing the harmonies of the blues, African Bembe rhythms, ferociously fiendish fast swing rhythms with hints of Modal jazz, and melodious and vigorous hand movements.   
  
An established institution for over 30 years with different musicians performing over the three decades, all connected by a passion for the love of music and jazz, the Wayne Kelly Trio is informed by and draws inspiration from the music of Thelonious Monk, Duke Ellington, Ahmad Jamal, Bud Powel and Wynton Kelly to name a few.   
  
Come along and get into the groove of the Wayne Kelly Trio with stellar musicians ready to transport you to another world with inventive and swinging jazz.   
Street One | Reserved | With COVID 19 restrictions being lifted Street One is now being sold at 100% Capacity.
As physical distancing will not be possible, patrons who feel uncomfortable may wish to reconsider their attendance.
As of 6pm Friday 25 February masks are not mandatory at indoor live performance venues. Should you require a mask, one can be picked up at the box office.
Click here for more information on COVID 19 venue safety.
More information
The Street Presents
Wayne Kelly Trio in Concert
Saturday 26 February 7:30pm
This live music program is supported by the ACT Government through their Amp it Up ! Initiative
Tickets
Standard: $35.00
Concession: $32.00
Student: $29.00